Common College Application Lies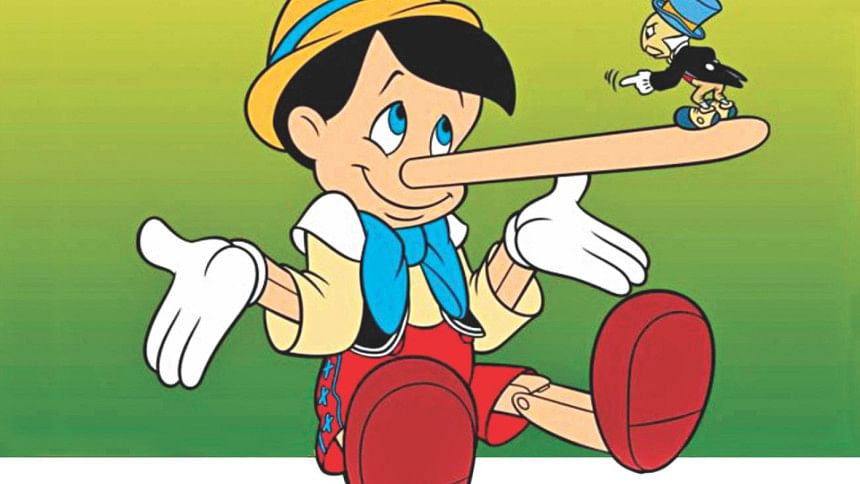 If you were ever taught that you would be in deep trouble if you lied, it's time to forget it. I'm not saying that you should, but only that you WILL end up lying about at least a few things in your college application and/or personal statement. Unless of course, you're one of those ambitious people whose sole purpose in life is to get into the college/university of your choice and you devoted your entire existence to making sure you did everything right. 
1.     Artistic abilities:
We all know the familiar parental rant during which you'd be let known exactly how much your parents spent on you so that, one day, you would become a great singer/dancer/painter. Alas! You were too lazy to nurture those skills and the only Rabindra Sangeet you ever mastered was Amra Shobai Raja. Well, it won't be exactly lying if you said you were a maestro of ECAs and have a shelf full of crests to vouch for that claim; however, it will be a bit of an exaggeration if the only award you ever got for Amra Shobai Raja was a consolation prize.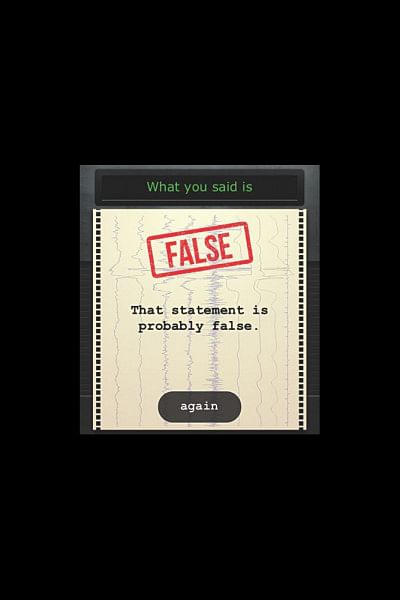 2.     Public speaking:
I thought I was a debating genius until one day I found myself standing in front of a roomful of debaters, asked to deliver extemporaneously on the topic of Hatirjheel and all I could say was that it's a great place for teenagers to hang out; then I repeated the same sentence in seven different intonations. At the end, I apologised and got off the stage. There is one thing more embarrassing than this and that is being found out that you are terrible at debating/public speaking, after you have professed the opposite in your personal statement to the university of your dreams. 
3.     Voluntary activities:
Universities look for students who spend their summers voluntarily imparting education to the underprivileged children and winters delivering clothes to the needy. There is nothing to worry about if the only charity you have ever done is giving alms to the beggars at Bijoy Shoroni. You can still amplify this to the point that the university boards start mistaking you for Mother Teresa.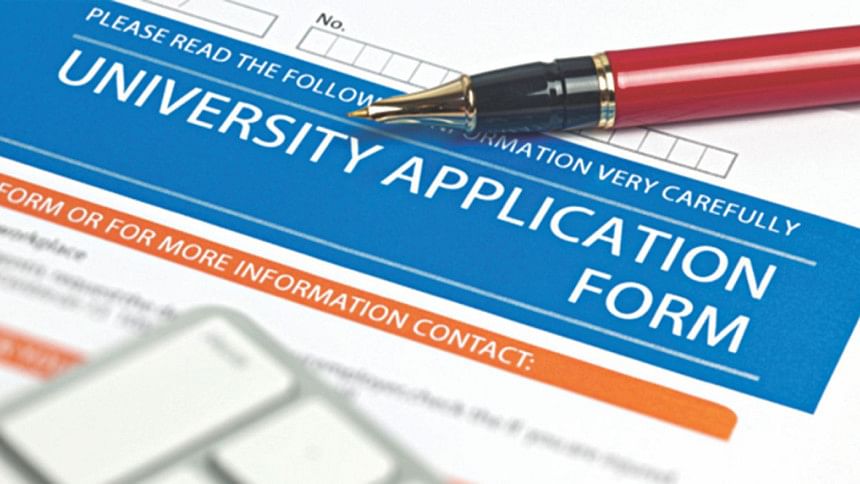 4.     Your grades:
Tragedies are inevitable parts of life. Your family may be going through the sudden loss of a relative; you may fall awfully ill during an important exam. On the opposite side of the spectrum, you may have partied too hard on New Year's Eve or had too much barbeque chicken and caught food poisoning leading to failing a test. Can you blame this on the loss of an imaginary relative? Yes, probably. But should you? No. 
5.     Extent of knowledge:
Now-a-days there are too many qualified students and so universities want the most eligible candidate to be one step ahead of their peers. To get into the best universities, you must have vast knowledge beyond the confines of your textbook. The only books some of us enthusiastically read belong to the Twilight series. This truth doesn't play so well in your application. Hence we must Google the names of classic literary works to proficiently lie about having read them.  
Jokes apart, universities are kind of a big deal and if you are serious about getting into your favourite one, prepare yourself early on so that you don't have to shamelessly cheat. Because living the life of a perfect student alter ego is more difficult than Bruce Wayne trying to hide his identity as Batman.
Anupoma Joyeeta Joyee is a perpetually sleepy Law student who emotionally identifies with ducks and occasionally sets out on writing sprees. Find more of her needless banters on https://www.facebook.com/joyee.anupoma