The best money can buy top SUVs under BDT 30 lacs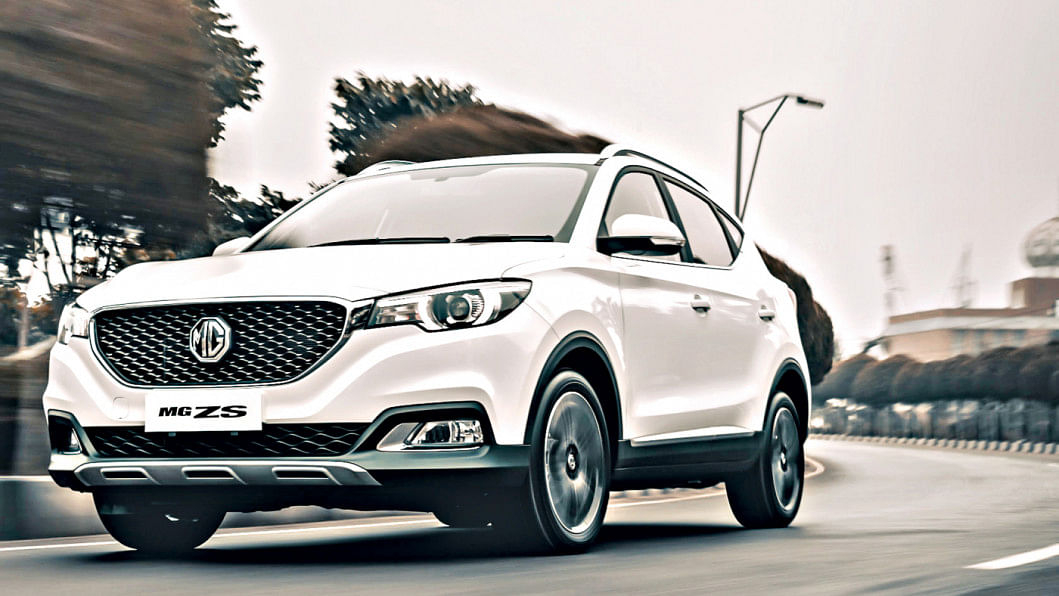 Bangladesh likes SUVs. It can be safely said that it is rather one of the most growing vehicle sectors in the country. This week, we bring you the top four SUVs under BDT 30 lacs that are currently available in the local market which can hopefully give you the most value for your money.
Toyota C-HR (2014-2016)
The Toyota C-HR is a sub-compact SUV which definitely looks the most interesting among all the cars in this list. The C-HR might look small and rather compressed but the inside is quite spacious and has quite a good amount of cargo space. The C-HR also comes in two options to choose from; a turbocharged 1.2L or a hybrid 1.5L.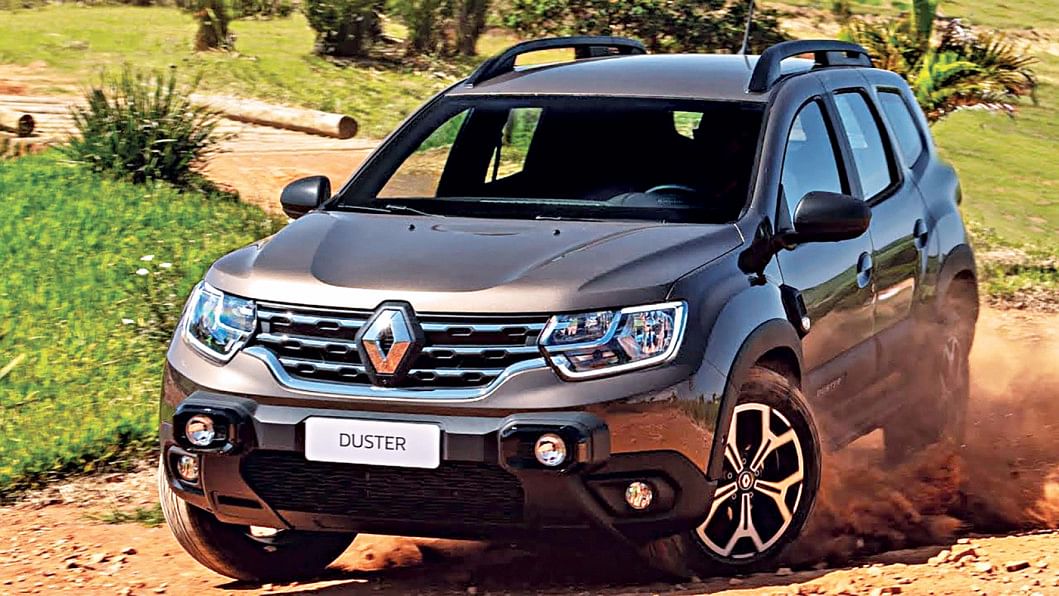 Specifications
Engine: 1200cc Turbo VVTi/ 1500cc Plug-in Hybrid
Power: 85 kW/91 kW
Price: 28-35 lacs
MG ZS (2020-2021)
The return of the great British Morris Garages company, with a couple of SUV'S. The MG ZS is a good car; the design is simple, it's not too flashy, it's cheaper than all the cars on the list (under 27 lacs) and has nice materials in the interior for the price the car comes in. Although some might say getting parts could be a problem in Bangladesh, they are not wrong.
MG Bangladesh provides genuine parts for your car directly imported from their sources. You might have to pay a premium for parts, but at least there is insurance that the parts are original.
Specifications
Engine: 1500cc/ 1300cc Turbo
Power: 106 kW/ 112 kW
Torque: 141 Nm/160 Nm
Price: 26.5 lacs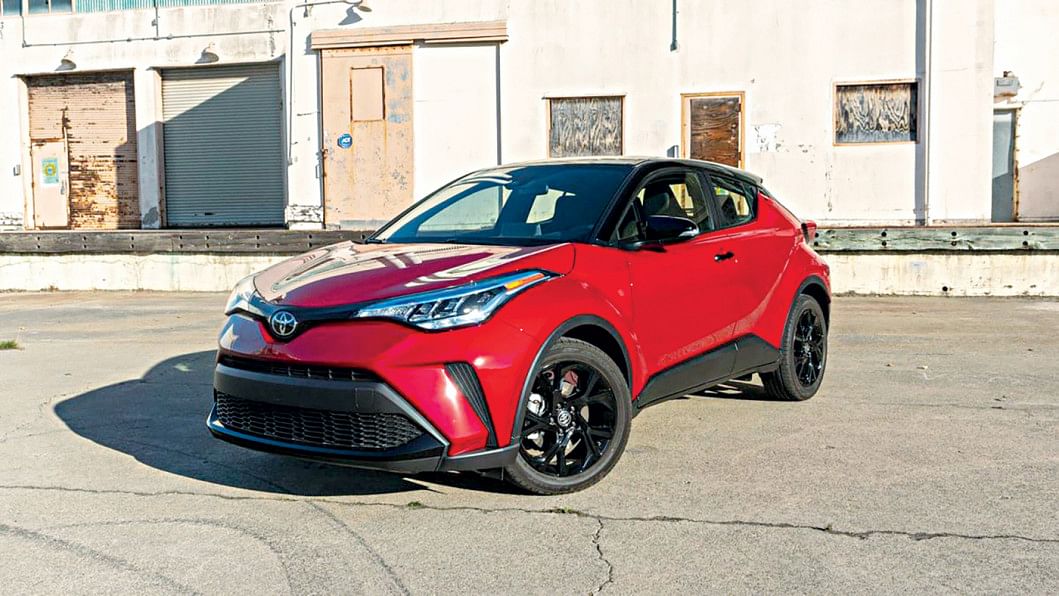 Renault Duster
One of the newer European brands to come in Bangladesh; Renault has been relevant mostly in European countries. Renault launched the Duster in the Asian market officially in late 2019, and this particular model has been quite relevant in the Bangladeshi market.
The Renault duster is a great car for the price and provides a handful of safety and usability features in the car. The design of the duster is definitely something to consider; it's either a love it or hate it type of deal, but it definitely grows on you as time goes by
Specifications
Engine: 1500cc
Power: 78 kW
Torque: 260 Nm
Price: 33 lacs
DFSK Glory 580 i-Auto
DSFK (Dongfeng Sokon), is one of the newer Chinese brands to hit the Bangladeshi market; and almost being a trademark for Chinese companies, you get a plethora of features for the fraction of the price compared to other car brands. Although the quality of the interior might be lacking on certain aspects, for the price the car comes in, there are no complaints.
Specifications
Engine: 1500cc
Power: 110 kW
Torque: 220 Nm
Price: 30 lacs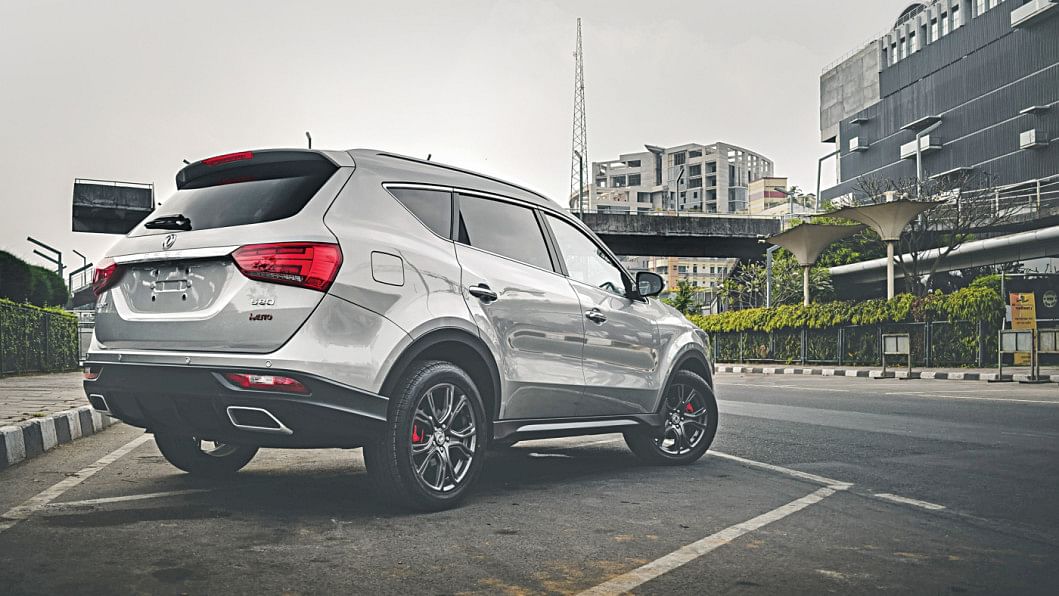 Photos: Ayan Rahman Khan, Shadman Al Samee