In pictures: Vintage Expo 2020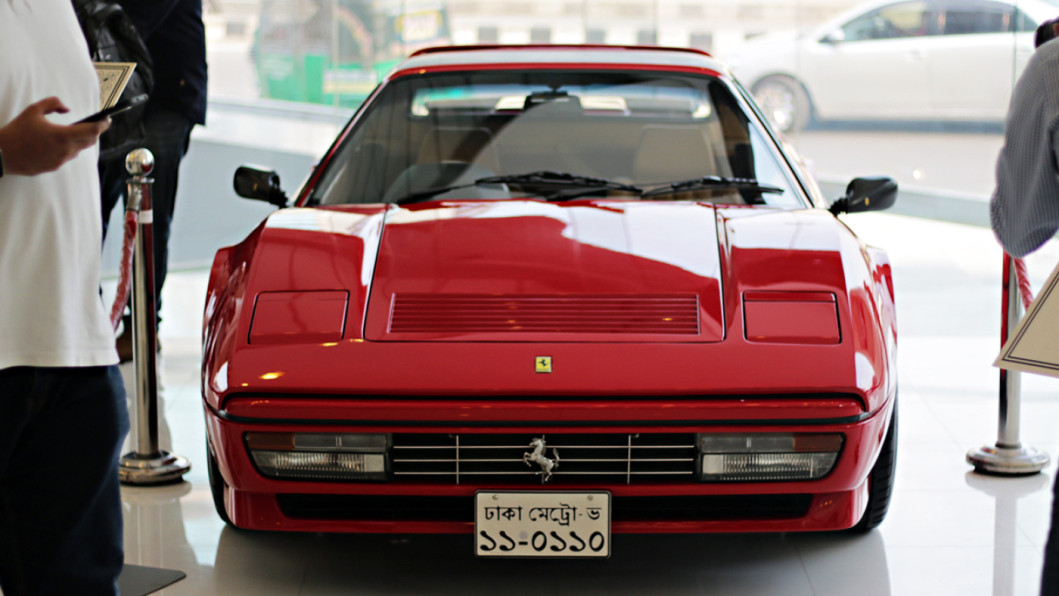 Vintage car collectors of Dhaka gathered at the Millennium Center at the capital's Tejgaon area today to showcase the automotive treasures of Bangladesh through immaculately maintained and restored classics.
Among the 12 vintage cars on display were a 1989 Ferrari 328 GTS, 1966 Jaguar S-type, 1971 Jaguar E-type, 1961 Austin Mini, several Volkswagens and a pair of Japanese cars in the form of a 1995 Nissan President and a 1960s vintage Toyota Corona RT40. 
Vintage Expo 2020 will continue till tomorrow, and will be open to the public from 10am to 8pm.