Lost samurais of Japan: Cool yet most under appreciated JDM performance cars
The world of Japanese performance cars and tuning has had some incredible cars turned into household names. We've all heard of the names Skyline and Supra and RX7 since they've all been tuned to within an inch of their lives by someone or the other, but there exist some true Japanese gems that never got that kind of attention. Either they were too expensive, too complicated, or not really all that ripe for tuning - these are the black sheep that you have to be brave to take a shot at customising. This week, we list our favourite JDM black sheep.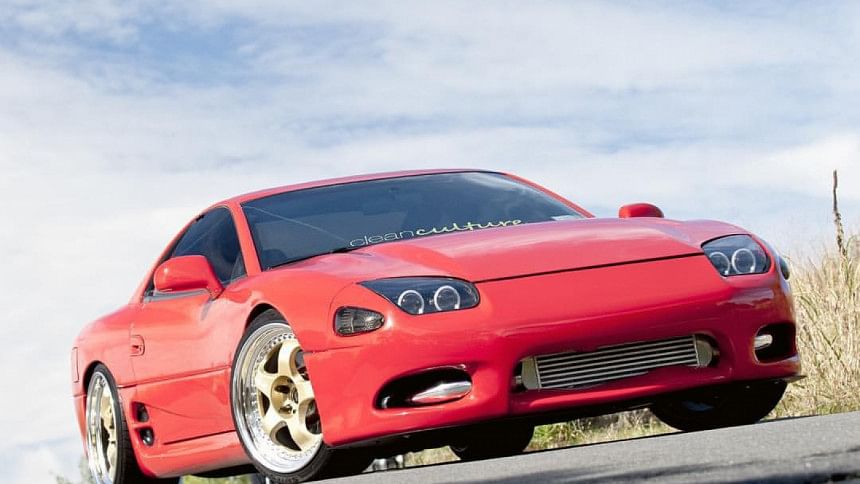 Mitsubishi 3000 GT/GTO
3.0 litre 6G72 twin-turbo V6 engine. 296 HP, 306 lb-ft torque
The 3000 GT, known as just the Mitsubishi GTO in Japan, was a sports car aimed squarely at Nissan's Skyline, Toyota's Supra and the Chevrolet Corvette, and featured a high-tech All Wheel Drive system, mosntrous twin turbos, track ready suspension and aero. Other than a few obscure tuners like Pit Road M, the GTO was not a popular car in tuning circles in any way, even though the 6G72 could be safely pushed to quadruple horsepower figures.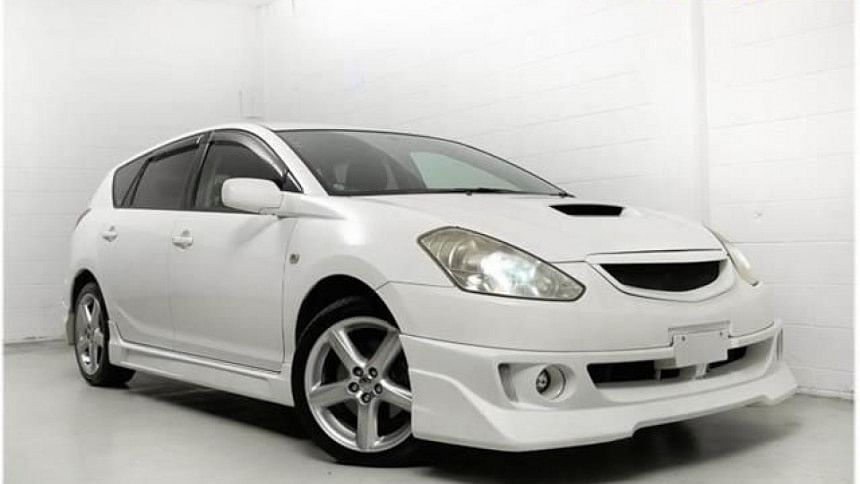 Toyota Caldina GT-Four
2.0 litre 3SGTE turbo inline-4 engine. 256 HP, 239 lb-ft torque.
Based on the Avensis platform, the Caldina was the last Toyota to have the 3SGTE and to carry the "GT-Four" moniker, referring to its All Wheel Drive. Ceasing production in 2007, it was popular  with tuners in Malaysia, but unknown elsewhere. Parts for the engine are available because the 3SGTE is fairly common.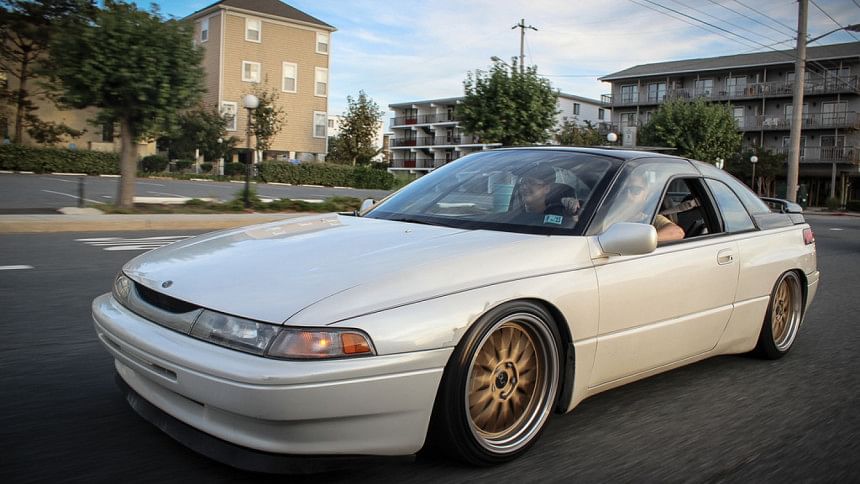 Subaru Alcyone SVX
3.3 litre EG33 boxer-6 engine. 231 HP, 228 lb-ft torque.
The world was just not ready for a luxury Subaru GT car when the SVX was launched in 1991. It was supposed to be a flagship car, and accordingly had two different kinds of AWD, all wheel steering and a whole bunch of luxury options. It was way too over engineered, overpriced, too complicated and too alien. Guigaro's design was heartbreakingly beautiful and its a shame that no one bought the SVX.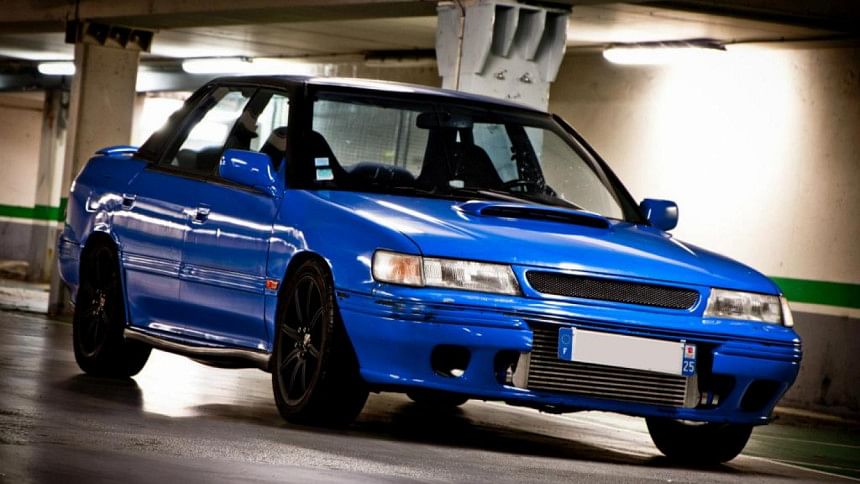 Subaru Legacy RS-Turbo
2.0 litre EJ20G turbo boxer-4 engine. 217 HP, 200 lb-ft torque.
The EJ20G is a god among Subaru engines, and before the Impreza was
even a thing that existed, the EJ20 was incorporated into the Legacy RS Turbo. Very few outside the Temple of Subaru know of the Legacy RS Turbo and Subaru's rallying efforts with a lunatic of a family sedan. Very little aftermarket support exists for the original engine, those who tune it swap in a newer motor.
There's more, way more when you hit NEXT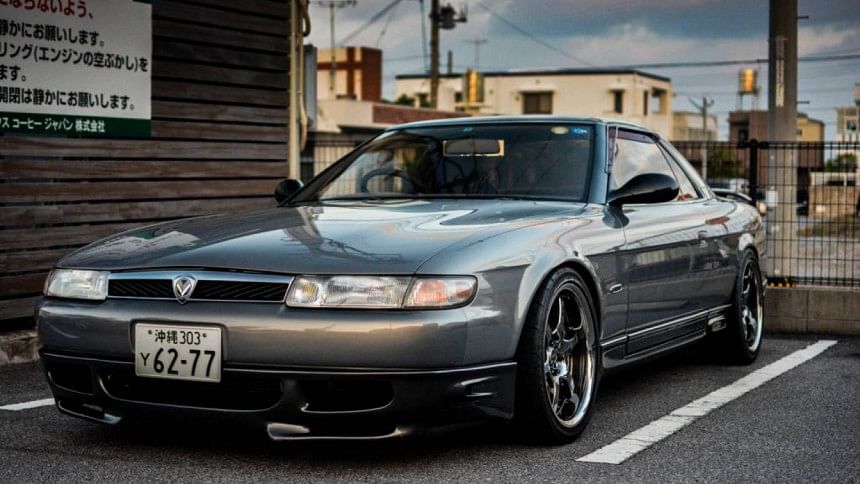 Mazda Eunos Cosmo JC
2.0 litre 20B-REW twin turbo-3 rotor rotary engine. 300 HP, 300 lb-ft torque.
No one has heard of the Eunos Cosmo. Even some proper automotive  and JDM enthusiasts don't know that there was a Cosmo after the spaceship from the 60's. The Eunos Cosmo was designed to be a rival to the Skyline and the Supra, but ended up being a rival to literally nothing since it was too expensive for people to actually buy it. It also came with the 2 rotor 13B-REW, and is the first Japanese car to come with sequential twin turbos.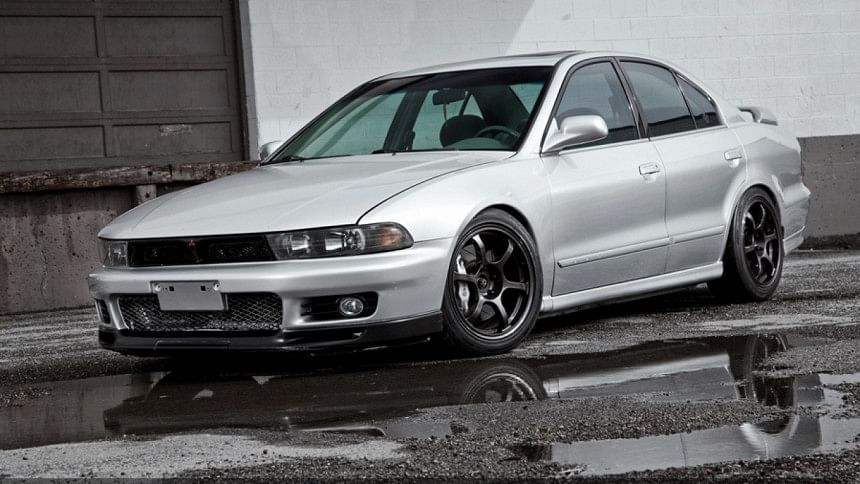 Mitsubishi Galant VR-4
2.5 litre 6A13TT twin turbo-V6 engine. 276 HP, 271 lb-ft torque.
The Galant VR-4, in the 90's, was a the mainstay of Mitsu's rallying efforts, and rivaled the Subaru Legacy. In its final form, the VR-4 was similar to a cut-price BMW M5 or Merc C63 AMG, as the Galant came with leather, cruise control, tip-tronic auto, climate control, wooden panelling and a mental twin-turbo V6. It never caught the attention of the tuning crowd because it was too heavy.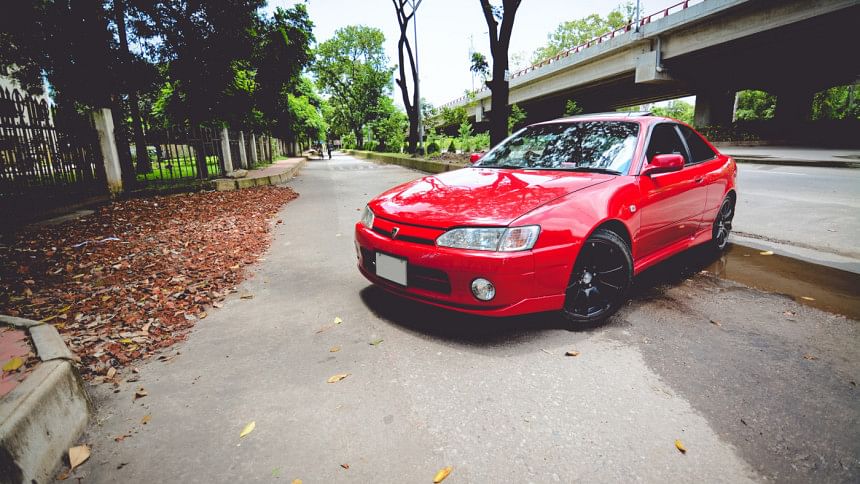 Toyota Corolla Levin BZ-R
1.6 litre 4AGE 20 valve inline-4 engine. 162 HP, 120 lb-ft torque.
The AE111 Levin BZR is regarded by many to be the best handling FWD Toyota of all time. Powered by the 20V "Blacktop" 4AGE and equipped with a limited slip differential, 6 speed close-ratio manual  and bucket seats. If tuners had given a damn, it could've been a serious contender to Honda's Integra and Civic Type R.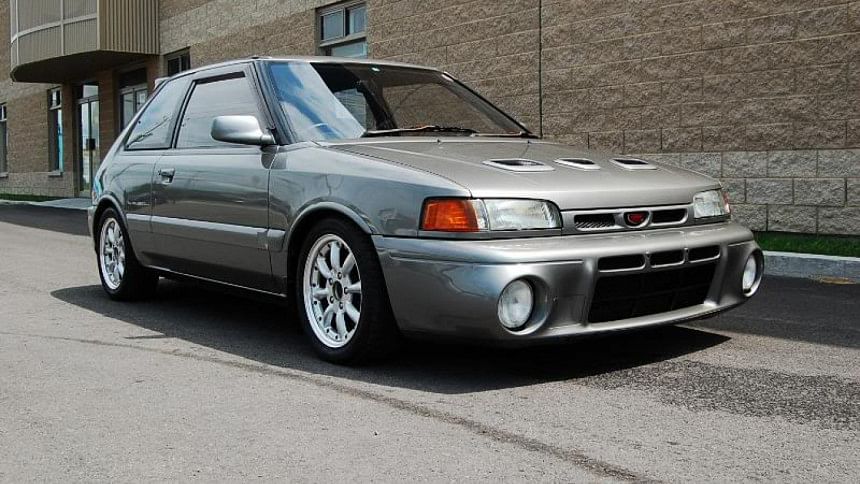 Mazda Familia GTR
1.8 litre BPD turbo inline-4 engine. 209 HP, 184 lb-ft torque.
Built as a homologation model for Mazda's contender in the Group A, the Familia GTR had an unlikely name and even more unlikely specs: sodium villed valves, forged con-rods and internals, and a hight-tech, fast-spooling turbo. It also weighed less than 900kg's too, which could've made for a serious tuner car. Like the Eunos Cosmo, Mazda's pocket rocket was overshadowed by the RX7.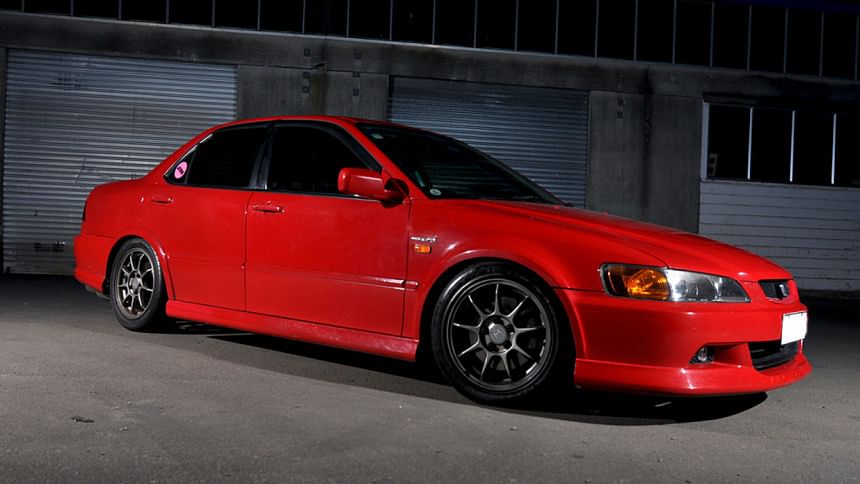 Honda Accord Euro R
2.2 litre H22A VTEC inline-4 engine. 220 HP, 163 lb-ft torque.
An engine that revs to 9000 RPM, a Torsen LSD, 5 speed close ratio manual gearbox, and track spec suspension and exhaust - what more do you need from a four door hot sedan from Japan? How about leather? Or climate control? Apparently none of that was enough to make the Euro R/Torneo popular among tuners. Some were used on the track in Japan, but that too, rarely.