Executive Motors launches BMW X1 in Bangladesh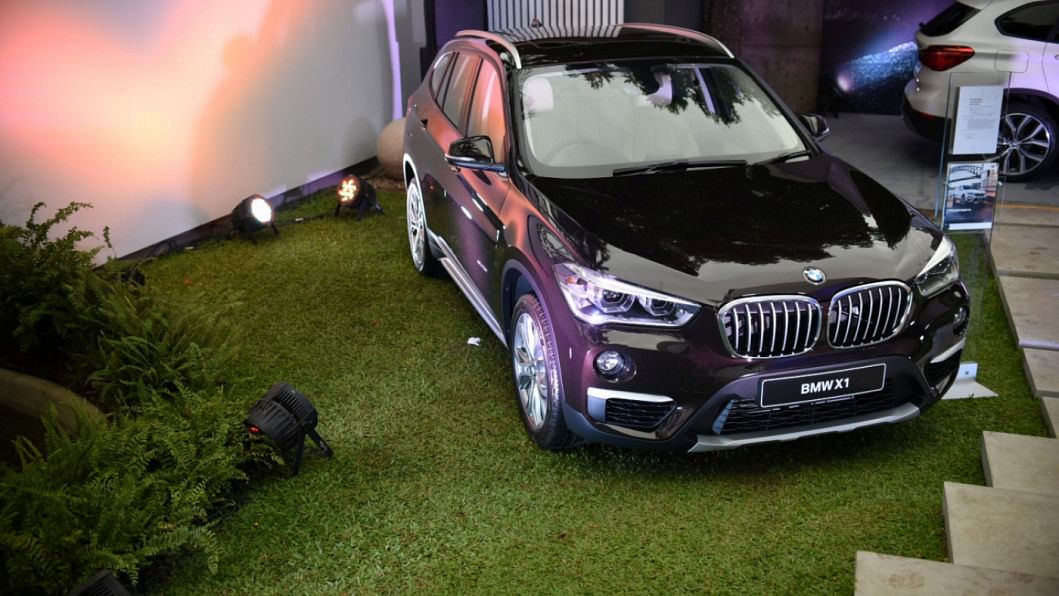 Executive Motors, authorised dealer for BMW vehicles in Bangladesh, recently launched the brand new 2016 BMW X1 in Bangladesh. Held at the Bay's Edgewater Lakeside Plaza, the new X1 was the centerpiece at an event adjacent to an art gallery, with live jazz and blues music, LED dance show and more.
The new X1 comes loaded with features, and it's clear that there is not much entry-levelness about BMW's entry level compact SUV. Sunroof, leather, BMW's signature vehicle dynamics and infotainment system, a range of premium options both inside and out set the X1 a class apart from other (mostly mid-size) SUVs in the X1's price segment. Underneath that rakish hood is the same 1.5 litre 3 cylinder turbo that powers the current 3 series – low on displacement, high on efficiency and torque. Right now, the X1 seems to be best contender for people wanting to purchase their very first BMW, or compliment an existing BMW sedan with a small SUV.
Here's our full review of the X1 in Bangladesh