New BMW 7 series launched in Bangladesh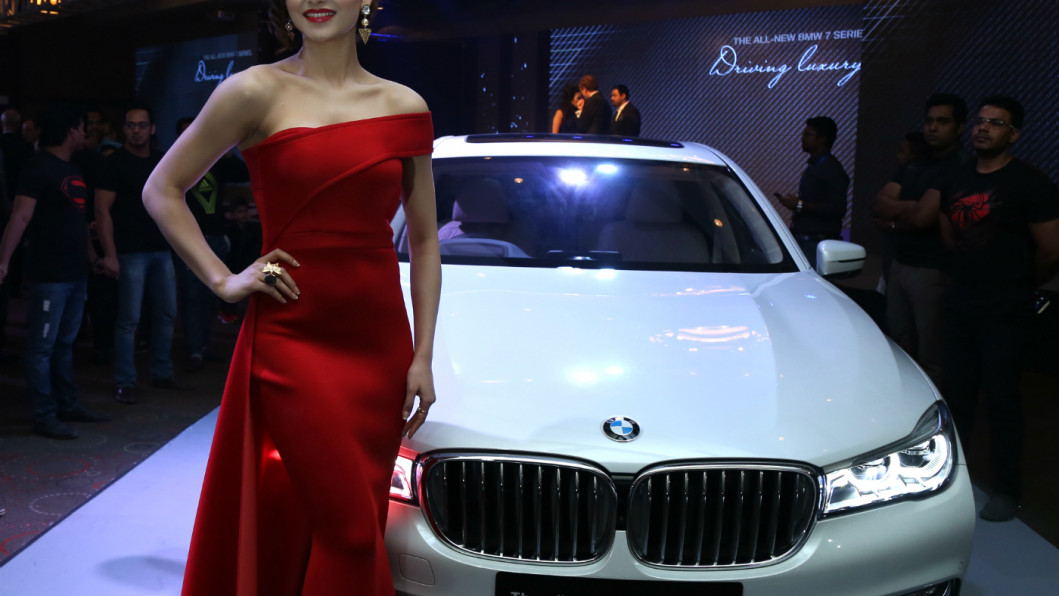 The authorised dealer of BMW in Bangladesh, Executive Motors Limited, recently unveiled the brand new BMW 7 series in a glamourous event at the Radisson Blu Water Garden Hotel.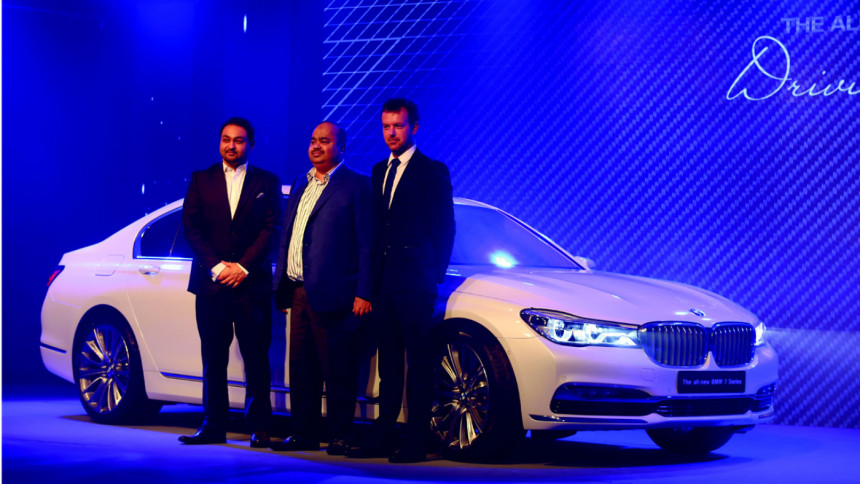 Product Manager of BMW Asia, Laurent Luc David Jaegle, along with Dewan Muhammad Sajid Afzal (General Manager) and Mizanur Rahman Bhuiyan, Chairman, Executive Motors, was present at the unveiling.
The official unveiling also hosted live dance performances and an appearance by Miss India and Miss Universe contestant Urvashi Rautela.
Look for a test drive of the latest BMW 7 in an upcoming issue of Shift.
Photo courtesy: Executive Motors Limited.