Toyota's miniature Miata's new retro design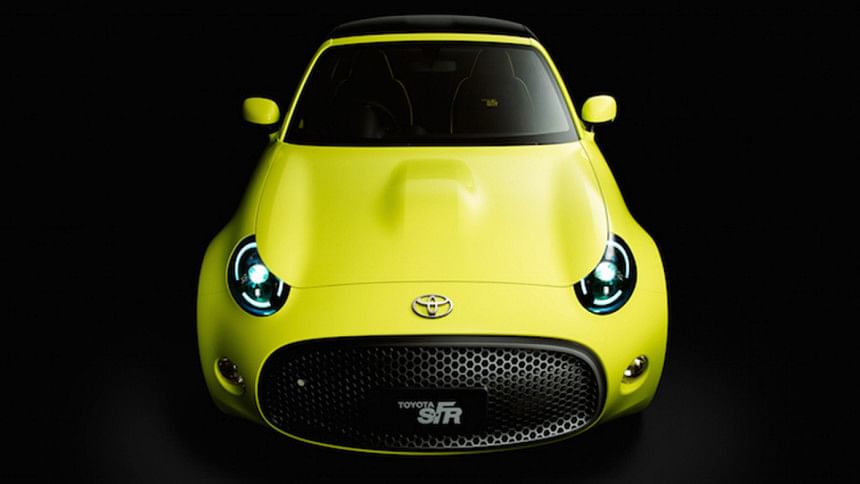 Toyota introduces a miniature version of the Miata after the huge success of the FR-S. The mini-Miata called the S-FR, and it's the sub-FR-S hopes to take on Mazda.
Toyota went out of its way to make this car as quirky as possible and with its bug-eye headlights, a gaping grille, and a bright neon green paint job, it's safe to say that, it's a success. The most appealing thing about this car is its retro design, reports
Quirkiness aside, the real-world performance potential comes in spades. It's only two inches longer than the Miata (157 vs. 155), and uses an identical front-engine, rear-drive layout. Not to mention the good ol' manual gearbox.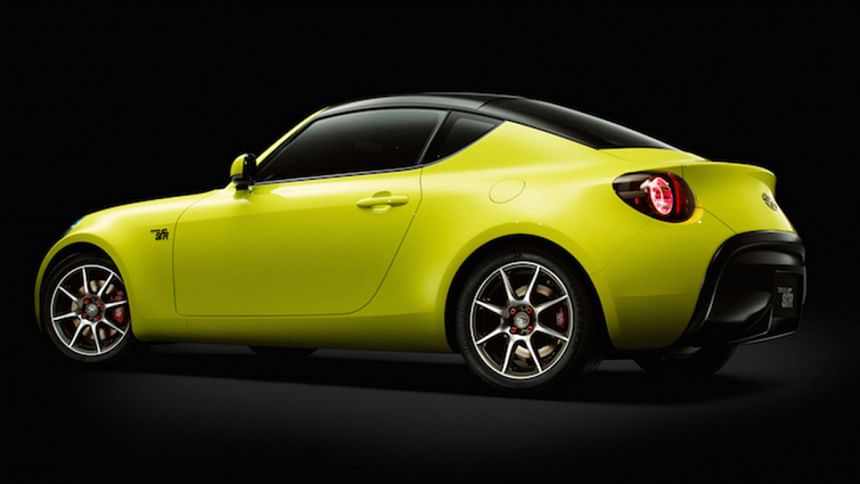 Toyota hasn't dished out the details on exactly what would fit under the hood, but they do say that it has smooth acceleration, optimal weight distribution, and an independent suspension. We assume power would be somewhere near 150 or 175 horses, though it could be less.
It sounds great—but even more great is the real possibility of it being produced. Toyota has been mulling over the idea of a sub-FR-S for months, so expect to see this cute little bugger on the road sometime in 2018. For now, it's going to be on display at the 2015 Tokyo Motor Show in Japan.