Splashback shorts
Jalanta reveals his next epic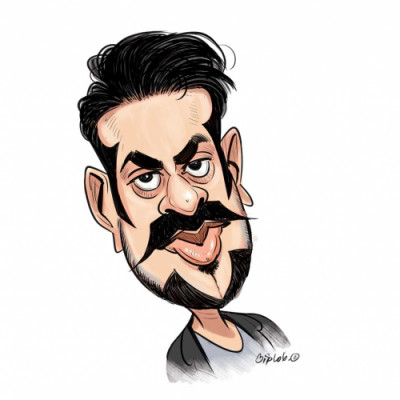 Bangla film's action-comedy superstar, Jalanta Anil, has denied allegations of him lying about the budget of his latest film: Dhan- The Hay. 
The film's Persian co-producer recently revealed the budget to be Tk 4 crore, not the Tk 100 crore that had been long established in the media.
"I am sure that someone from here is making him do it. That director cannot even write in Bangla," Jalanta told reporters in English.
 "This is a deep, very deep, conspiracy against me. Oh wait, this reminds me, you know what, I will make my next film with a much, much bigger budget. It will be called Shorojontro - The Konospiracy," the actor continued.
Asked about the budget of the forthcoming film, Jalanta said, "I will take the Tk 40 crore budget from Dhan- The Hay and make a Tk 1,000 crore movie out of it."
A few audacious reporters tried to correct Jalanta by saying that he meant that he would take Tk 40 crore from the revenue, but the actor ignored them.