Bangladesh likely to sit with China, Myanmar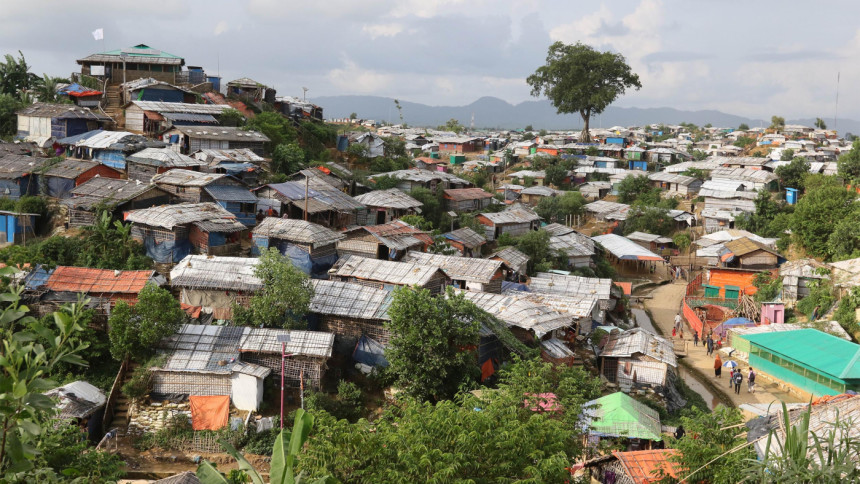 Bangladesh is likely to sit across the table with representatives of China and Myanmar in New York this month to resolve the much-talked-about Rohingya repatriation issue.
The trilateral meeting will be held on the sideline of the United Nations (UN) General Assembly to be held in New York by this month, Lt Col (Retd) Muhammad Faruq Khan, president of Parliamentary Standing Committee on Foreign Affairs said today.
The parliamentary committee today held a meeting at the Jatiya Sangsad Complex with Faruq Khan in the chair and discussed the latest development about the repatriation process of Rohingyas to Myanmar.
During the meeting, the foreign ministry informed that representatives of the three countries will hold talks during the general assembly of the United Nations, he said.
The parliamentary committee also expressed disappointment over the diplomatic efforts which have been so far to repatriate the Rohingya to their homeland in the Rakhine State of Myanmar, he said.
There is lacking in the ongoing efforts and the committee asked the ministry to take stronger and more effective move to ensure the repatriation of the Rohingyas, Farook Khan said.