Ensure transparency in relief management for Rohingyas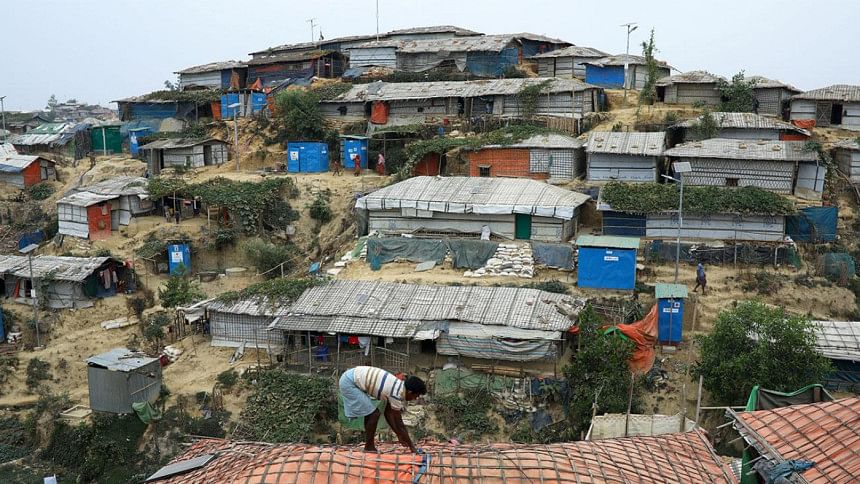 Cox's Bazar Civil Society and NGO Forum (CCNF) today demanded that the government make the relief management for Rohingya refugees transparent and form an authority regarding the matter.
The forum came up with the demand at a press conference at the Cox's Bazar Press Club.
The forum's activists also demanded that the government make public the issues of Rohingya rehabilitation and expenditure over joint response plan (JRP) for the Rohingya humanitarian crisis.
While addressing the press briefing, the speakers urged the government to keep the youths, children and local people as separate sectors in the JRP.
The issue of 25 percent allotment in the national budget for the local people should be ensured from the deputy commissioner's office in Cox's Bazar, they urged.
Apart from this, the authorities should issue a ban immediately to prevent use of plastics in the Rohingya refugee camps in the district, they said. The issues of family planning also should be included with the health sector on priority basis, the speakers added.
Rezaul Karim Chowdhury, CCNF co-chair and local NGO Coast Trust executive director; Abu Morshed Chowdhury, CCNF co-chair; Bimal Chandra Dey, another co-chair of CCNF, were present among others at the programme.