All Rohingya refugees registered: Minister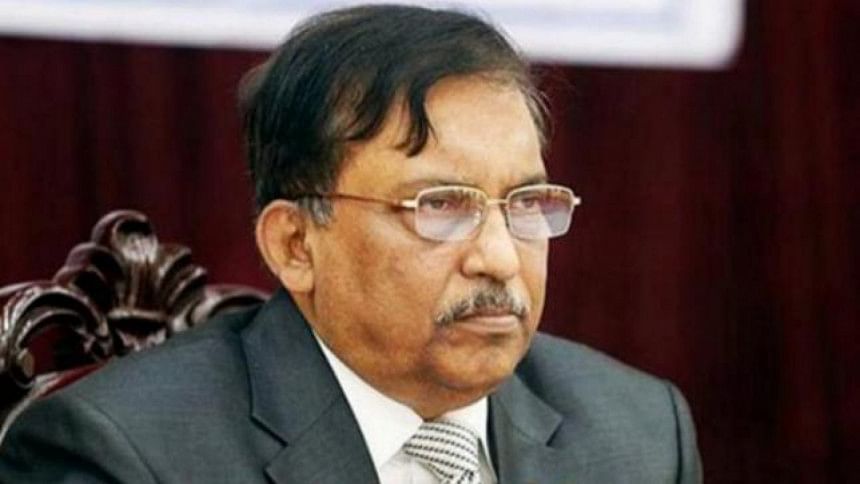 Bangladesh has completed registration of all the Rohingya refugees it is giving shelter to and the number has come up to be 11,18,576, Home Minister Asaduzzaman Khan said today.
Reading out a scripted answer at parliament, he said now there are no more unregistered Rohingya refugees in the country and all of them had been registered biometrically.
The home boss added that a work station remains in Cox's Bazar for carrying out bio-metric registration of the new born Rohingya children.
He was responding to a query made by Treasury Bench Lawmaker Bazlul Haq Haroon.