Remove stagnant water to destroy Aedes breeding grounds: Local govt minister
Mobile court drive to begin after May 10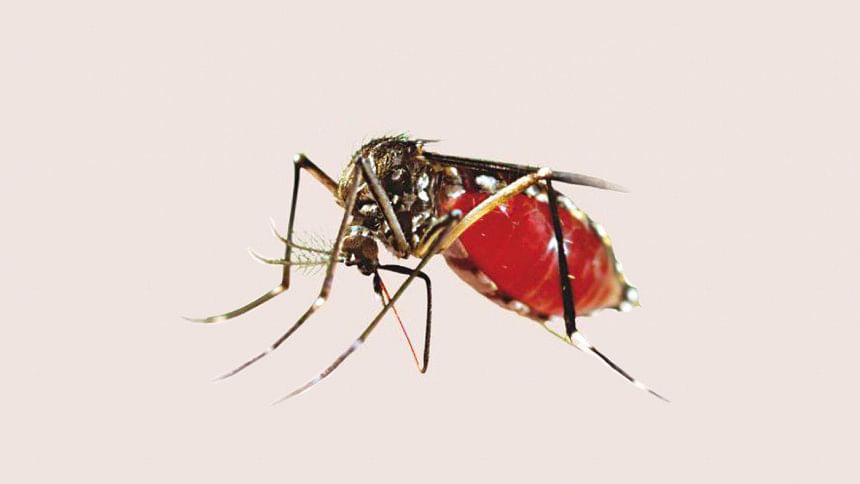 Local Government, Rural Development and Cooperatives Minister Md Tajul Islam today called upon the people concerned to remove stagnant water inside and outside buildings to destroy Aedes mosquito breeding grounds in Dhaka.
The minister made the call while presiding over an inter-ministerial review meeting on dengue prevention measures at Wasa Bhaban in Kawran Bazar, said a press release of the ministry.
People will be fined through the mobile court if they are responsible for an environment conducive to mosquito breeding in houses and premises of government and non-government organisations, the minister said, adding that the drive will begin after May 10.
He said Aedes mosquitoes can easily breed in stagnant water. Therefore, if water collects in different places of construction sites, rooftops of houses, buildings of non-government organisations and toilets, the owners or authorities in charge of the building have to take the initiative to clean it, the minister said.