Mosquito menace: DSCC to start mobile court drives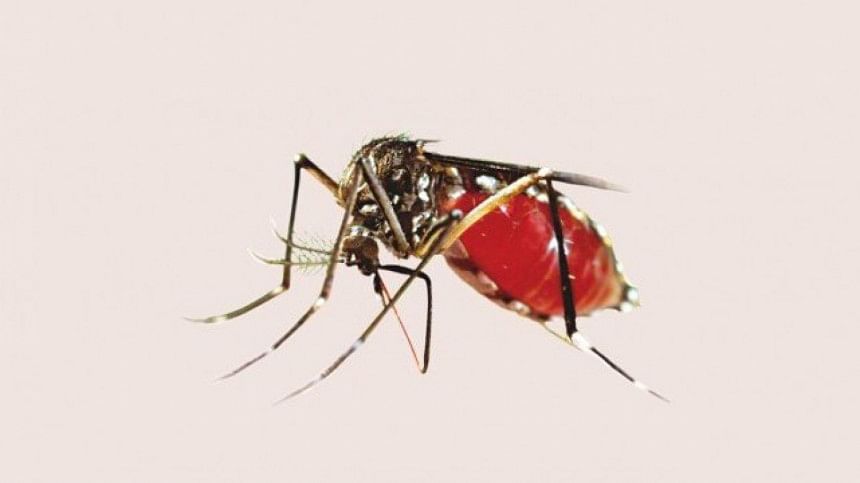 Dhaka South City Corporation (DSCC) will start mobile court drives from August 16 to eradicate Aedes mosquito larvae which are carriers of both dengue and chikungunya virus.
DSCC Mayor Sheikh Fazle Noor Taposh announced this at a review meeting of year-long anti-mosquito drive at Nagar Bhaban.
The anti-mosquito drives are being conducted under a masterplan. The mayor also said prevalence of mosquitoes are much lower in the areas under DSCC thanks to the masterplan.
Aedes mosquitoes breed in under-construction buildings, stagnant water and other places, said Taposh.
Action will be taken against organisations and individuals, if the mobile courts find mosquitoes breeding in any of the spots. Awareness programmes will also be held.
"I hope different government agencies and owners of under-construction buildings will destroy all the breeding sources, so that mobile courts don't have to impose fines against them," the mayor said.