Second death of doctor with Covid-19 infection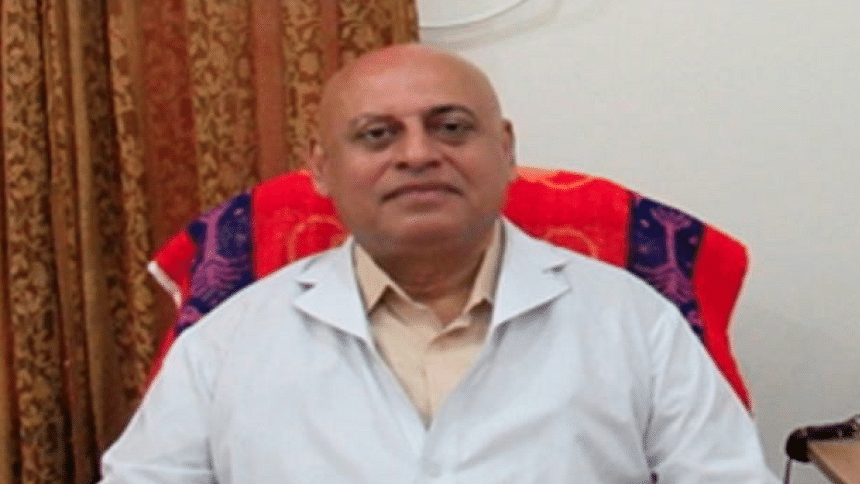 Hematologist Prof Col (retd) Md Moniruzzaman died with Covid-19 infection at Dhaka Combined Military Hospital last evening.
He is the second coronavirus positive doctor to die in Bangladesh, Dr Nirupam Das, chief administrator of Bangladesh Doctors' Foundation, said.
Prof Moniruzzaman worked at Anwar Khan Modern Medical College Hospital and was also involved with three other private hospitals in the capital, said Prof Dr Md Eklasur Rahman, principal of the medical college.
The physician came to Anwar Khan Modern Medical College Hospital yesterday and had saline after he fell ill, Dr Eklasur said.
After he felt better, he returned home following a visit to another hospital he is engaged with, the doctor said.
He was taken to the CMH when his condition worsened. He died around 6:00pm yesterday, Dr Eklasur said.
Later, his sample was sent for coronavirus test and result came positive, he added.
On April 15, Bangladesh reported first death of a doctor -- Dr Md Moyeen Uddin, an assistant professor of Medicine at the Sylhet Osmani Medical College Hospital.