SC bail for Goyeshwar, no bar to release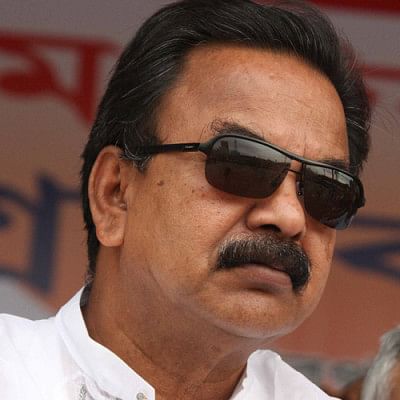 The apex court today upheld the High Court's bail for BNP leader Goyeshwar Chandra Roy and paved way for his release from jail.
A four-member bench of the Appellate Division led by Chief Justice Surendra Kumar Sinha passed the order moved by a petition from Goyeshwar.
The chamber judge of the Supreme Court had stayed the BNP leader's High Court bail, which was vacated by the chief justice's bench to grant Goyeshwar bail today.
On May 6, the High Court granted interim bail to Goyeshwar in a case filed on December 28 last year with Turag Police Station accusing him to be plotting subversive activities.
On May 24, the chamber judge of the Supreme Court stayed the High Court's bail order.
Goyeshwar's lawyer Advocate Nitai Roy Chowdhury told The Daily Star that there is no legal bar for his client's release from jail following the Supreme Court order.