Restoring democracy big challenge for us: Fakhrul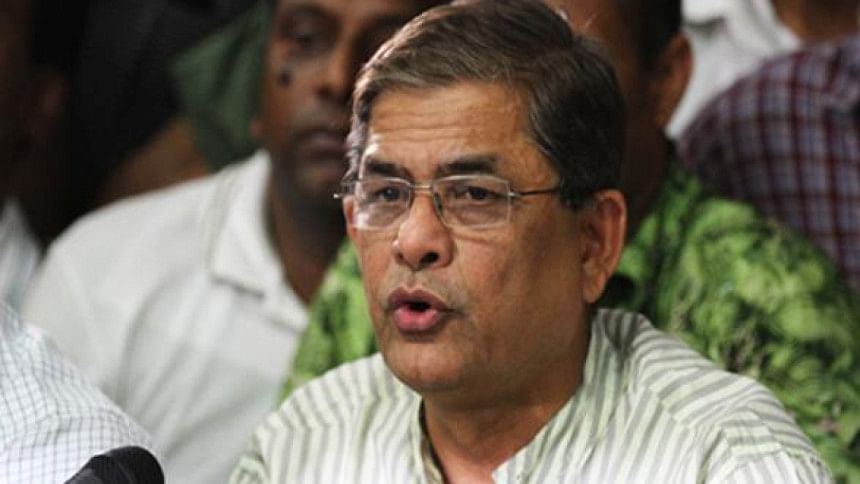 There is no democracy and rule of law in the country and the big challenge is to restore it, BNP Acting Secretary General Fakhrul Islam Alamgir today said.
After placing wreath at the grave of late president Ziaur Rahman, he told reporters, "We all have to be united in restoring democracy and people's rights bearing the spirit of Zia".
BNP Chairperson Khaleda Zia along with senior leaders and activists went to Zia's grave to place wreaths on his 80th birth anniversary.
BNP is reorganising the party and will work with all concerned to bring back democracy in the country, Fakhrul said.