Register Trinomul BNP as political party
HC directs EC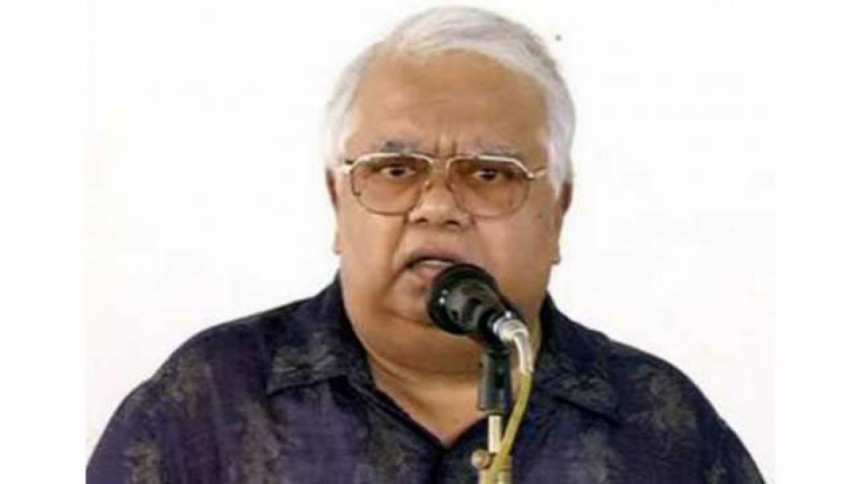 The High Court yesterday directed the Election Commission (EC) to register Trinomul BNP, a political party led by former BNP leader and minister Nazmul Huda.
The HC also asked the commission to give it "Sonali Ansh" (Golden Fibre) as its electoral symbol.
The bench of Justice Tariq ul Hakim and Justice Md Shohrowardi issued the directive after hearing a writ petition filed by Nazmul Huda, who left BNP in 2012.
He submitted the petition to the HC in August challenging EC's rejection of Trinomul BNP's registration application on June 14.
Nazmul Huda announced formation of the new political party on November 20, 2015.