BNA to join AL-led protest progamme: Huda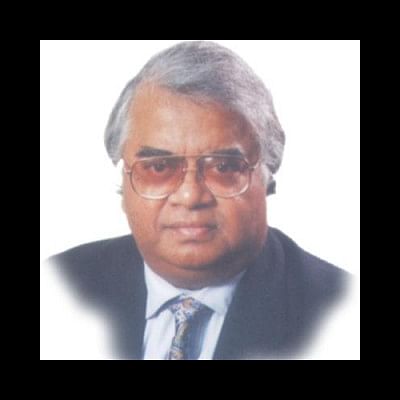 Former BNP leader Nazmul Huda-led Bangladesh National Alliance (BNA), a platform of 31 political parties, expressed solidarity with Awami League-led 14-party alliance and will join programmes led by the alliance to protest criminal activities and secret killings.
The announcement came after a meeting between the 14-party alliance and Huda at AL president's Dhanmondi office today with Health Minister Mohammed Nasim in the chair.
After the meeting, Nasim said Nazmul Huda-led alliance assured them that the BNA will take part in the 14-party's human-chain slated for June 19.
He also said the alliance will hold similar views-exchange meetings with other secular parties in phases.
Nazmul Huda said they will not join the 14-party alliance, but will participate in the upcoming programme of the AL-led alliance to protest terrorism, secret killings and attempts to create anarchy.