Raushan group rejects JP's cabinet quitting decision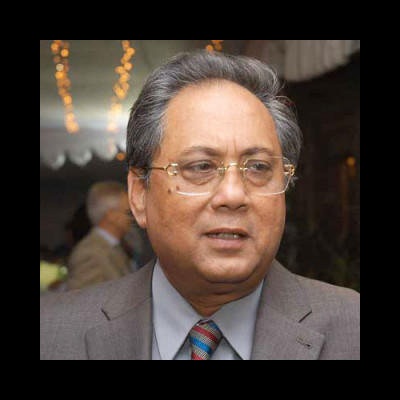 A group of the Jatiya Party led by its senior presidium member Raushan Ershad has rejected the party's decision to quit the cabinet.
"The presidium meeting convened by newly appointed Secretary General Ruhul Amin Hawlader and chaired by party Chairman HM Ershad is illegal as the secretary general was appointed breaching the provisions of the party charter," said JP senior presidium member Anisul Islam Mahmud.
Earlier in the day, JP presidium members in a meeting chaired by HM Ershad have decided to quit the cabinet aiming at playing the role of a "real" opposition party in parliament.
Anisul, also the minister for water resources, was talking to our reporter at the Jatiya Sangsad Bhaban this evening.