Rampal plant a designed plan to destroy Sundarbans: BNP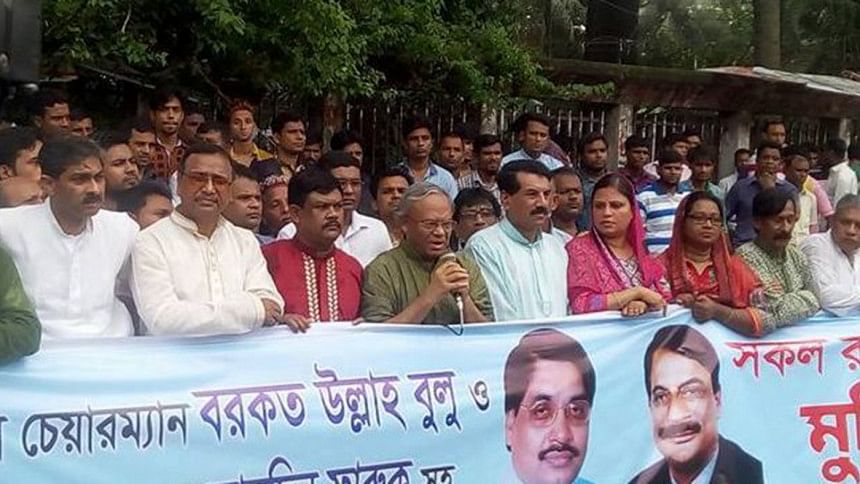 BNP Senior Joint Secretary General Rizvi Ahmed today termed the much-talked-about Rampal power plant as an "anti-state project" saying his party will remain vocal against implementation of it.
"It's an anti-state project. It is going to be implemented to destroy the Sundarbans in a planned way," Rizvi brought the allegation while addressing a human chain formed in front of the National Press Club this afternoon.
Blaming India for devising the project plan, Rizvi said, "The neighbouring country is insisting Sheikh Hasina to implement the project near the Sundarbans without allowing such project on its own soil."
Meanwhile, the World Heritage Committee of Unesco has withdrawn its objection to the setting up of Rampal power plant at its current site near the Sundarbans, claims the Bangladesh foreign ministry.
Referring to the issue, Rizvi said, "It does not matter whatever is said by the foreign organisation. We don't want Rampal power plant. It's devastating."
Hailing the reports of Human Rights Watch published over the enforced disappearances, Rizvi said national election under a supportive polls-time government is needed immediately to get rid of the situation.