Opposition denied constitutional rights: Khaleda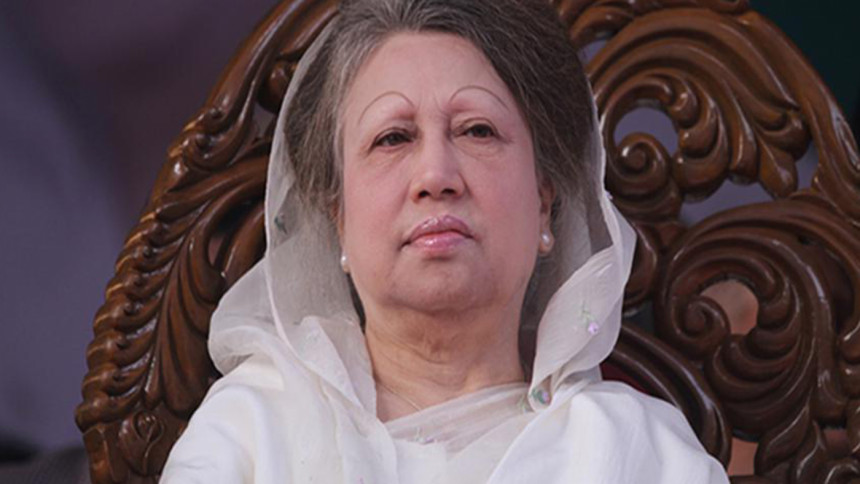 BNP Chairperson Khaleda Zia today accused the government of creating "democratic vacuum" in the country and said the opposition is being deprived of all constitutional and political rights.
"There is no sign of democracy in the country as the opposition party is being denied of its constitutional and political rights," Khaleda said in a statement this evening.
The former prime minister came up with the statement after Nazrul Islam, president of Khulna city unit BNP, was sent to jail on surrender in a "false" case.
"People's fundamental and human rights have been banished earlier. The freedom of the press has met the same fate," she blamed.
In the statement, the BNP chief claimed around 3000 of her party men were detained across the country in the last few weeks implicating them in "new false" cases.
"The government has created a suffocating situation in the country where people are not feeling safe and secure," she said.