Nizam Hazari's JS membership verdict deferred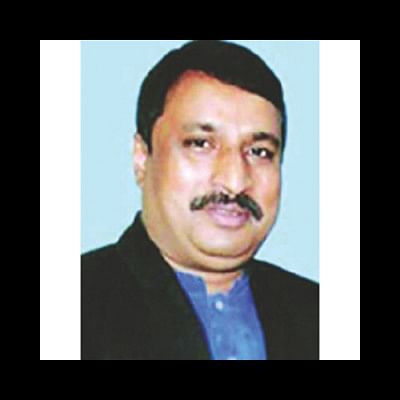 The High Court verdict on a writ petition challenging legality of Jatiya Sangsad membership of Nizam Uddin Hazari, an Awami League leader of Feni, has been deferred till August 23. 
The HC bench of Justice Md Emdadul Huq and Justice Md Iqbal Kabir was scheduled for delivering the verdict today.
There is not enough information on how many days Hazari had served in custody during the trial of an arms case against him, the bench said.
The court ordered the authorities concerned to submit by Aug 23 the record on the duration Hazari spent in custody.