Elderly woman rescued unconscious from home after 3 days
Sons, daughters live in city 'leaving mother alone'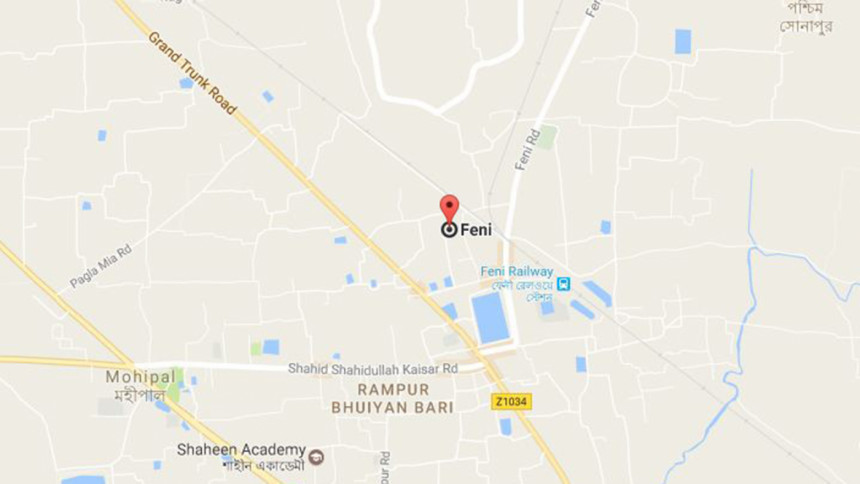 Locals have rescued an octogenarian woman in unconscious state from her home in Feni after three days.
The woman was admitted to Feni Municipality Hospital in critical condition after being rescued yesterday, reports our local correspondent.
The woman, Mridula Rani Saha, 80, has been living alone in Ward No 15 Madhupur area of Feni Municipality while her children, three sons and two daughters, live separately in different cities. Her husband, late Haripada Saha, was a rice dealer.
Neighbours broke into her house yesterday after not getting any response from her for three days and rescued her, said SM Jahangir Alam Sarkar, superintendent of Feni police.
She is now being treated at the hospital, the SP said, adding that a five-member medical board led by Feni Civil Surgeon Hasan Shahriar Kabir has been formed to oversee her treatment. 
Her condition has improved a bit and all her medical tests have been completed, he also said.
None of Mridula's sons and daughters, who are all educated and established persons in their lives, took the ailing mother to live with them. Her eldest and youngest sons are owners of rice storehouses and live in Feni city. Her other son is a BCS Cadre and is working as an additional deputy director of Agriculture Extension Department. Her daughters live with their in-laws, her neighbours said.
Informed, her sons Tutul, Sushanta and Bappi, and daughter Sharbari today expressed apology over the incident at SP Jahangir's office. The SP rebuked them and made them sign an agreement to make sure such incident does not occur again, our correspondent reports quoting the police.
Liton Saha, general secretary of Feni Sadar Upazila Puja Udjapan Committee, has been asked to oversee whether the senior citizen's children are taking care of her, the SP said.
A voluntary organisation in Feni also took the responsibility of taking care of Mridula Saha, said its chief convener Monjila Akter Mimi.
"We are beside the helpless mother. We are providing her the necessary care to help her recover from her ailment," Mimi told The Daily Star.
The issue will also be under the observation of police, SP Jahangir said.
Locals have expressed discontent over such inhuman behaviour from the children after the incident came into light.