HC adjourns verdict delivery on Hazari's JS membership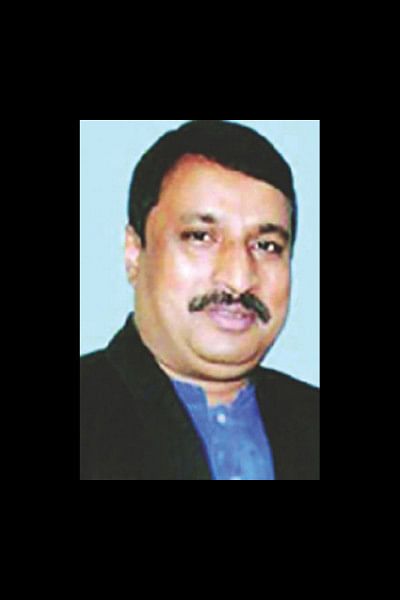 The High Court today adjourned delivery of the
verdict on a writ petition challenging legality of Jatiya Sangsad membership of Nizam Uddin Hazari
, an Awami League leader in Feni.
The HC bench of Justice Md Emdadul Huq and Justice Md Iqbal Kabir passed the order after resuming the verdict delivery. The HC yesterday started the delivery of the verdict on the writ petition.
The court also asked for a report on donating blood by Nizam Hazari while he was in jail, directing the jail authorities to explain how many bags of blood he donated and how many days he got remission (exemption of the jail serving period).
The HC ordered the jail authorities to submit the report in detail within 30 days and fixed November 3 for further hearing on this issue.
Nizam Hazari submitted a certificate from Sandhani, a blood donation organisation, before the bench which was scheduled to deliver verdict today.
According to the certificate, he has donated blood for 13 different times, and is entitled to get 460 days as remission while he was in custody.
After receiving the certificate, the court said that it wants the verification report from the jail authorities on Nizam Hazari's claim.