Verdict on Nizam Hazari's JS membership now Aug 30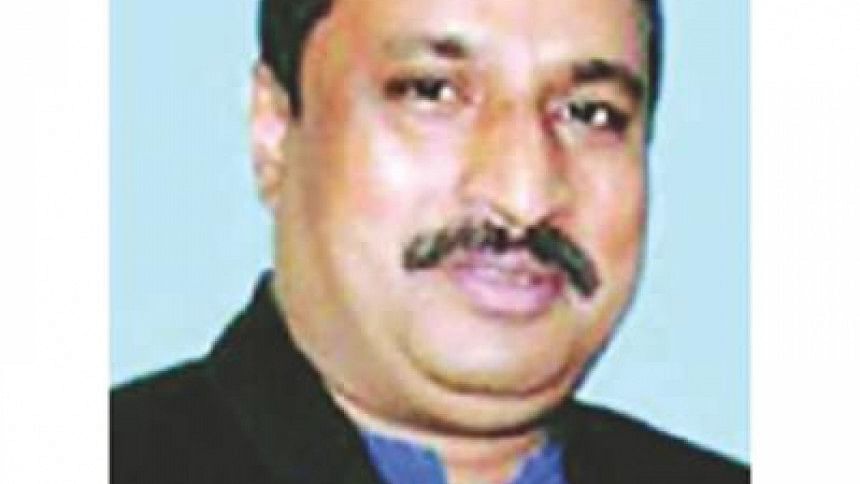 The High Court today deferred to August 30 the delivery of its verdict on a writ petition challenging the legality of holding the post of lawmaker by Nizam Uddin Hazari, an Awami League leader in Feni.

The HC bench of Justice Md Imdadul Huq and Justice Md Iqbal Kabir re-fixed the date after hearing arguments from Hazari's counsel.

Barrister Shafiq Ahmed and Advocate Nurul Islam Sujon, lawyers for Nizam Uddin Hazari, told the court that their client had served the entire term of the jail sentence in an arms case and therefore the writ petition against him is not acceptable. 

On August 8, the High Court had fixed August 17 for giving the judgment. Later, the same bench re-fixed today (August 23) for delivering the verdict.