Dr Kamal demands Khaleda's release before Eid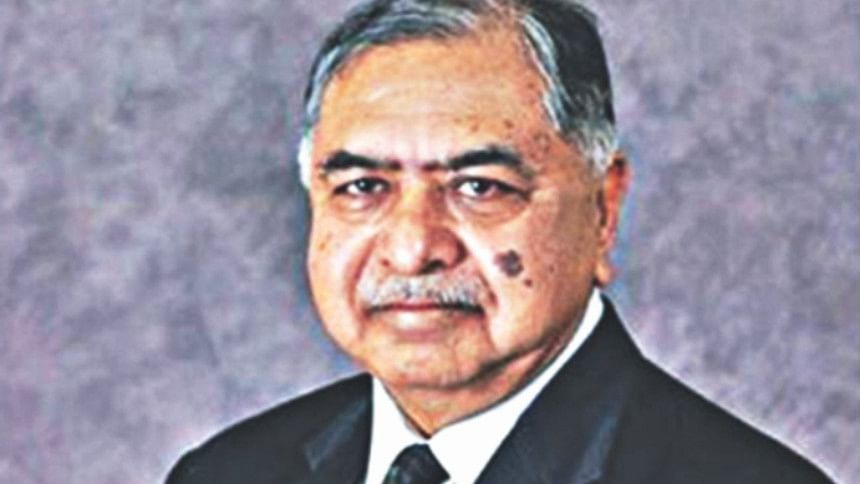 Gono Forum President Dr Kamal Hossain today demanded release of BNP Chairperson Khaleda Zia from jail before the upcoming Eid-ul-Fitr.
"I am demanding release of all political prisoners including Khaleda Zia before Eid so that we can observe Eid with our dear and near ones," Kamal said in a statement.
Kamal, also convener of Jatiya Oikyafront, extended Eid greetings to the countrymen and sought blessings ahead of the Eid-ul-Fitr.
He urged the authority concern to stop repression and harassment on opposition party men.
He also urged to withdraw of all cases lodged against Khaleda Zia and others opposition leaders and activists.