Coronavirus: 14 Party Alliance shortens Mujib Borsho programme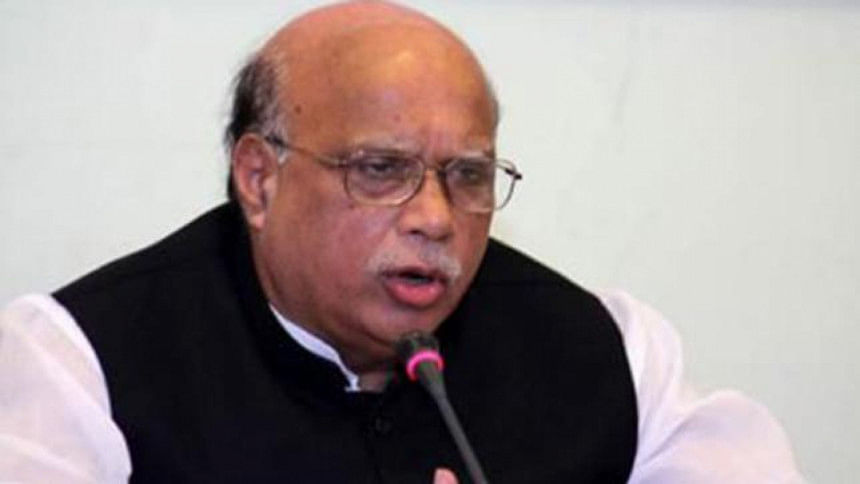 After the detection of first coronavirus cases in Bangladesh, Awami League-led 14 Party Alliance has shortened the year-long programme to celebrate the birth centenary of Father of the Nation Bangabandhu Sheikh Mujibur Rahman, considering public health concerns.
The central leaders of the alliance will attend the programme avoiding mass gathering, Mohammed Nasim, spokesperson of the alliance, told reporters after a meeting held at his residence in Dhaka this noon.
Nasim, on behalf of the alliance, also expressed gratitude to the government for its quick response to contain the coronavirus in the country.
Alleging that a group of people are engaged in making extra profit, taking opportunity of people's concerns and sufferings, Nasim -- a presidium member of Awami League -- called upon them to avoid such mentality.
The alliance also suggested that the administration take steps against the unscrupulous individuals.
The Awami League leader also called upon people, irrespective of political affiliation, to come up with suggestions to deal with the issue.
He urged BNP Secretary General Mirza Fakhrul Islam Alamgir to come up with suggestions, shunning the path of only criticism of the government, over the coronavirus issue.