Mujib Borsho: SC Legal Aid Committee to help disadvantaged prisoners under trial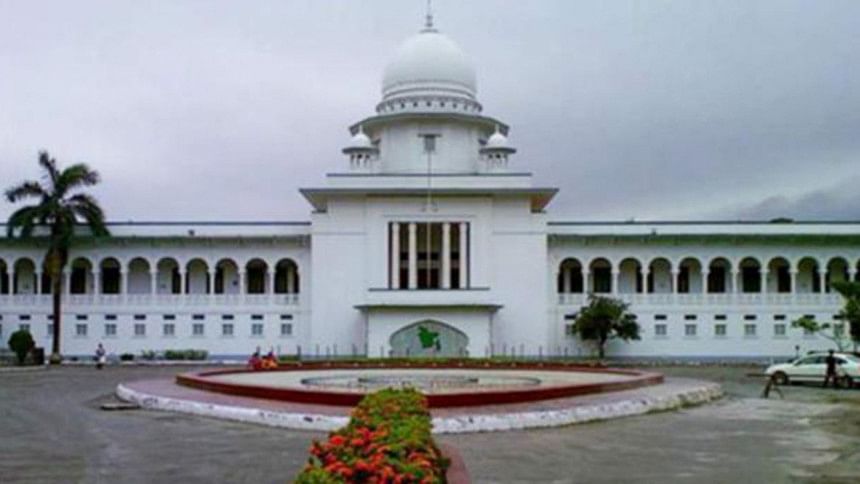 Ahead of "Mujib Borsho" celebrations, the Supreme Court Legal Aid Committee (SCLAC) has taken an initiative to provide legal aid to disadvantaged persons who have been in jail for more than five years and are currently under trial across the country.
The SCLAC today requested the inspector general of prisons through a letter to submit an updated list of such prisoners, who are eligible for legal aid.
However, the SC committee has not given any time limit to the IG for submitting the report, Ripan Pal Sku, an official of the committee, told The Daily Star.
He said the SC legal aid committee had earlier sought details of prisoners under trial, who have been suffering in different jails for over five, seven and 10 years across the country. The IG (prisons) then informed the SC committee about 460 such prisoners.
The SCLAC has since given legal aid to 216 such prisoners, Ripan added.
Bangladesh will celebrate "Mujib Borsho" from March 17, 2020, to March 26, 2021, through various programmes marking the birth centenary of Father of the Nation Bangabandhu Sheikh Mujibur Rahman.