Big party should share more seats with partners: B Chy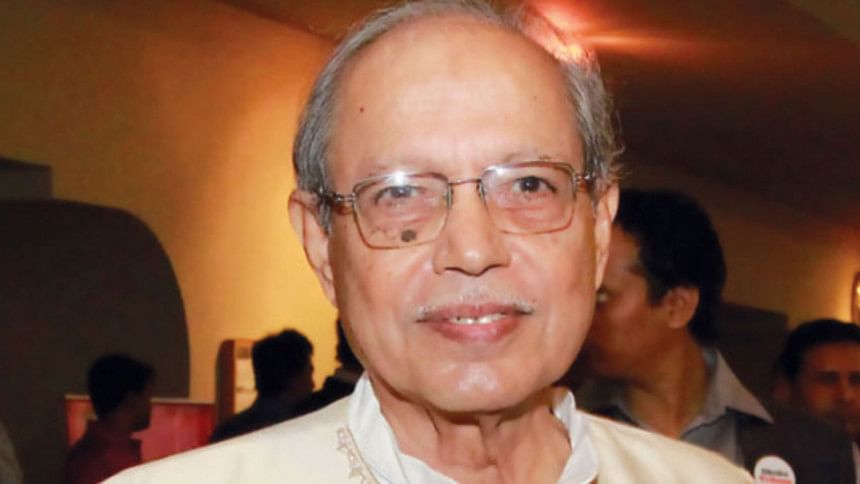 Stating that his party wants to ensure balanced politics, President of Bikalpa Dhara Bangladesh (BDB) Dr AQM Badruddoza Chowdhury on Wednesday said the major party which has the prospect to form the next government should share a good number of seats with its alliance partners.
"If we've to ensure balanced politics, the party which will form the government should share more seats with its alliance partners," he said.
B Chowdhury came up with the comment while talking to reporters after the interview of BDB nomination seekers at its Madhya Badda election office.
Asked how many seats he wants from the ruling party-led grand alliance, the BDB chief said, "I won't say anything right now. We want to fix politics. We want to establish balanced politics so that no party can show arrogance."
The BDB chief, however, said they are in negotiations over joining the grand alliance. "We informed them during our dialogue that there're very good candidates in our alliance."
B Chowdhury, also the chairman of Juktafront, said as people now in an election mood, the opposition parties should not issue any threat or indulge in any plot over the election as it will only create confusion in public mind.
He said their party and alliance will present their election manifesto within a few days.
B Chowdhury said the Election Commission as an independent body should take steps so that the voters can freely cast their votes and see a beautiful election.