Najib's trial: Interim gag order against the media granted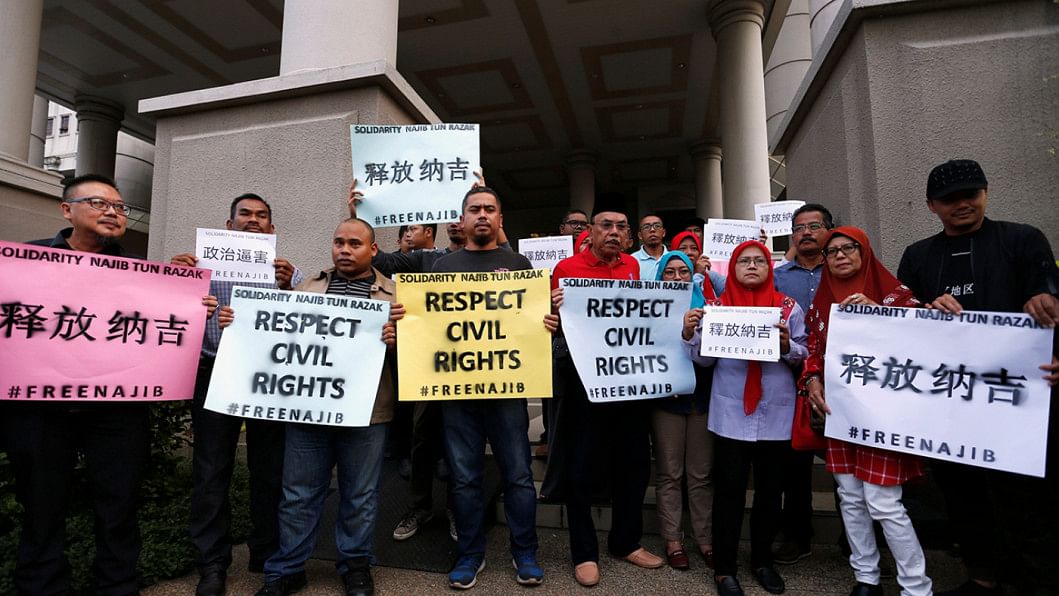 The Malaysian High Court has granted an interim gag order against the media from discussing merits of the case of Najib Razak.
Defence lawyer Dr Muhammad Shafee Abdullah made the request on grounds that his client had been facing a trial by media since he stepped down as the prime minister.
"People have been making statements as if Najib is already found guilty. I request for the court to issue a limited order that there should not be a discussion on the merits of the case.
"He (Najib) has the right to a fair trial," Dr Muhammad Shafee told the court.
Attorney-General Tommy Thomas objected to the request, citing freedom of expression and speech.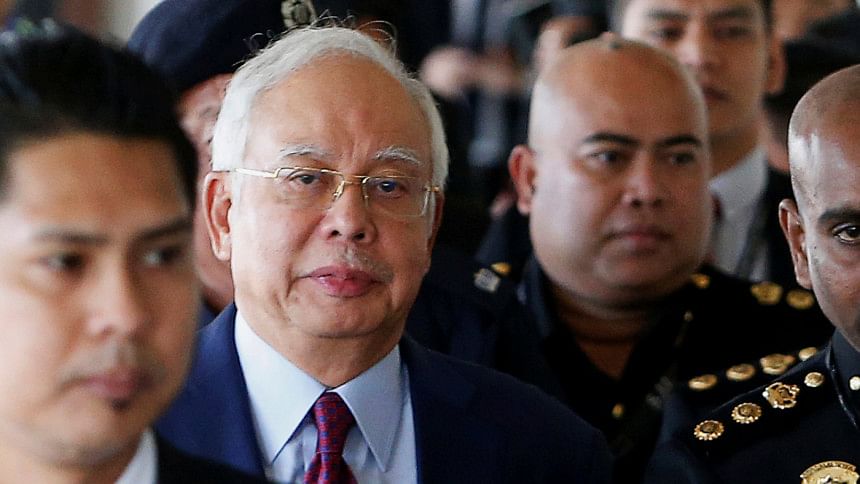 "What is the point of issuing a gag order when the whole world would talk about it?" he said.
Thomas gave the example of the Sarawak Report and said that the website is read globally.
"The defence will have to put in an official application for the gag order, which we will be vigorously objecting to," he added.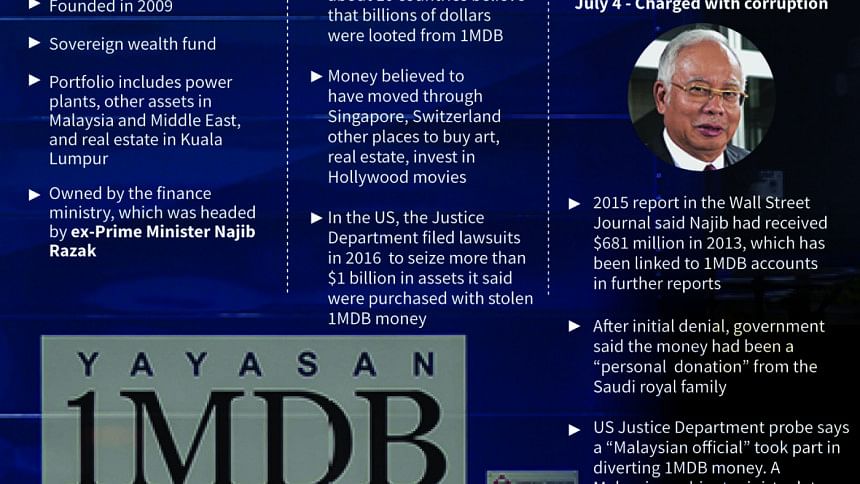 Thomas also told Dr Muhammad Shafee to specify to whom the gag order applies to, to which the latter replied "the media, both digital and newspapers".
High Court judge Justice Mohd Sofian Abd Razak then granted the interim gag order and fixed August 8 for a hearing on the official application.