Municipal polls: BNP fears violence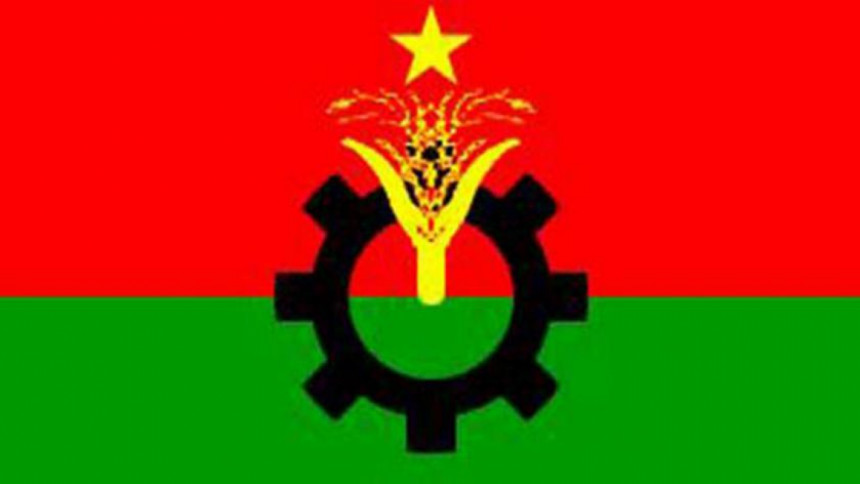 Expressing grave concern over pre-polls violence, BNP today urged the Election Commission (EC) to take necessary steps for holding the municipality elections in a transparent manner.
"We have conveyed our concern over the violence to the chief election commissioner (CEC) and called for holding the elections in a free, fair and transparent manner," said Abdul Moyeen Khan, a standing committee member of the party.
Moyeen, who headed the six-member BNP delegation, was speaking to reporters after a meeting with CEC Kazi Rakibuddin Ahmed at the EC Secretariat in Dhaka this afternoon.
For the third time in a week, BNP met the CEC just a day before the elections to 234 municipalities.
"Around 5,000 leaders and activists of BNP and its different front and associate bodies have been detained in false cases in the past six weeks. Three BNP men have been killed and over 300 injured in the pre-polls violence," Moyeen alleged.   
"We have called upon the CEC to take all necessary steps to ensure that the voters will be able to cast theirvotes without any fear," said the senior BNP leader adding that he hoped the results would not be manipulated.
BNP has been complaining of rampant violation to the electoral code of conduct ahead of the December 30 polls and slamming the commission for its "failure to check" such anomalies.
Earlier on December 27, BNP Chairperson Khaleda Zia said she was confident of a landslide win against the Awami League and alleged that the government is trying to rig the elections.
Khaleda, who kept aside her party from participating in the last general election in January 2014, is participating in the municipal polls and seems determined to follow through the whole race.