Amu dismisses report claiming 'plot to kill PM Hasina'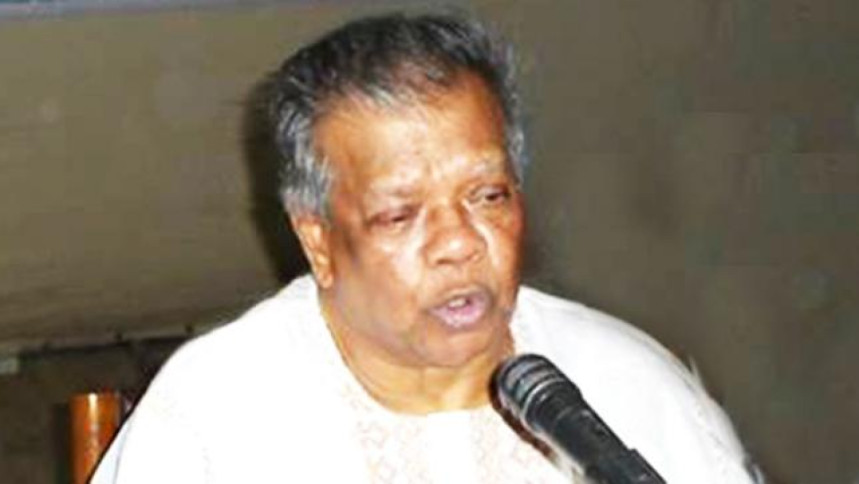 Industries Minister Amir Hossain Amu today ruled out a report broadcast on Indian television claiming "attempt to assassinate Prime Minister Sheikh Hasina on August 24 by some of her bodyguards foiled".
"We don't have any evidence of this plot," he told reporters after emerging from a meeting of the cabinet committee on law and order at the home ministry in Dhaka.
The remarks came this afternoon following reports carried out by a few Indian news outlets including CNN-News18 on the "plot to kill Sheikh Hasina".
According to the report that quoted four intelligence sources from Bangladesh and India, six to seven personnel of the Special Security Force (SSF) were preparing to attack Hasina on August 24.
However, her loyalists and top counter-terrorism officers in Dhaka foiled the "plot", said the report, prepared by former BBC journalist Subir Bhaumik.