Khaleda's office raid: BNP seeks permission for protest rally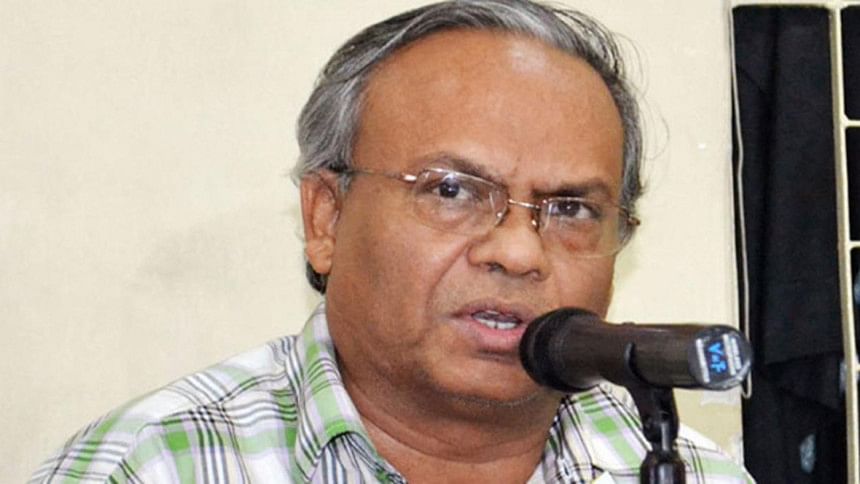 BNP today sought permission from the authorities concerned to hold a rally at Suhrawardy Udyan in Dhaka on May 24, protesting the recent raid at the party chief Khaleda's Gulshan office.
"We have sent two letters to the Dhaka Metropolitan Police and Public Works Department seeking the permission, Rizvi Ahmed, senior joint secretary general of BNP, told The Daily Star.
BNP decided to hold the protest rally at a meeting of standing committee of the party held at Khaleda Zia's Gulshan office last night.
On last Friday, police carried out a raid at the political office of Khaleda in a bid to seize "materials for carrying out anti-state and subversive activities."
But, the law enforces did not find anything in supporting their intelligence during over two hours-long search.