Gonoforum calls govt to stay aside from hiking gas price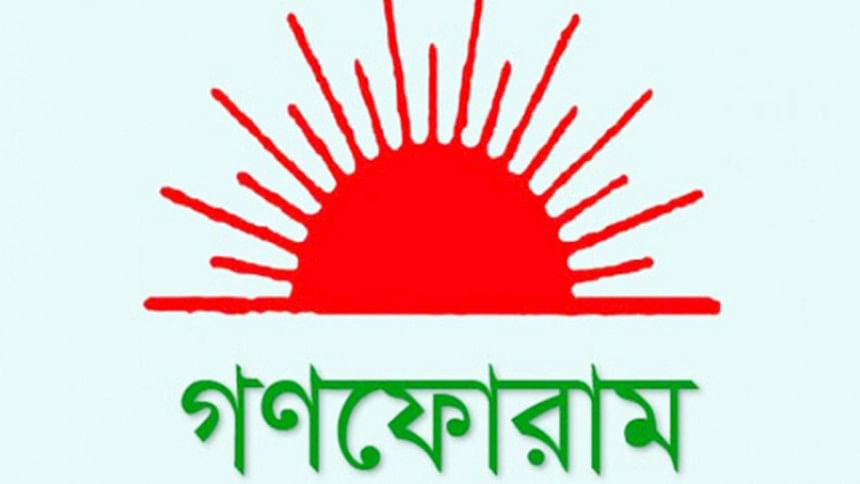 Terming hike of the gas price illogical, Gonoforum today called upon the government to immediately repeal the decision of hiking gas tariff for the greater interest of people.
"The gas tariff hike will put extra burden to the people and thus the government should repeal it," Reza Kibria, general secretary of the party, said this in a press statement this afternoon.
He said that the way the price of gas has been hiked is completely illogical.
The fare in public transport will increase and industrial production rate will also soar following the government's move for increasing the price of gas, he said.
By raising the gas price, the government has proven that it is not running the state preserving the interest of the people.
According to the new tariff, households using a single burner will pay Tk 925 instead of Tk 750 a month. Those using a double burner will pay Tk 975 in place of Tk 800.
The energy regulator yesterday raised tariff for all users, saying the move would help the government bear the expenses of importing liquefied natural gas.
With this, gas tariff for households has more than doubled in the last decade. Gas price was last hiked in June 2017.