BNP mobilising outsiders in Dhaka: Quader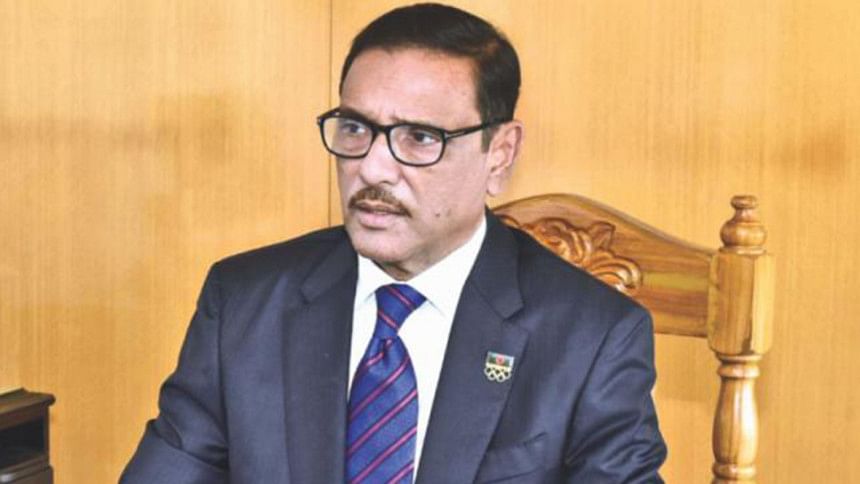 Alleging that BNP has been bringing in outsiders to Dhaka ahead of city corporation elections, Road Transport and Bridges Minister Obaidul Quader urged Election Commission to take necessary steps in this regard.  
"BNP is bringing outsiders -- including criminals -- to Dhaka city, which may hamper free, fair and credible elections," the minister said.
The EC can use law enforcers, who are now under the commission's jurisdiction, to arrest the listed criminals, Quader, also general secretary of Awami League, said at a press briefing on current issues at his secretariat office.
The 67 foreign observers and more than a thousand local observers will monitor the election, so irregularities should not happen in their presence, he added.