No polling agents needed in EVM-only election: Nanak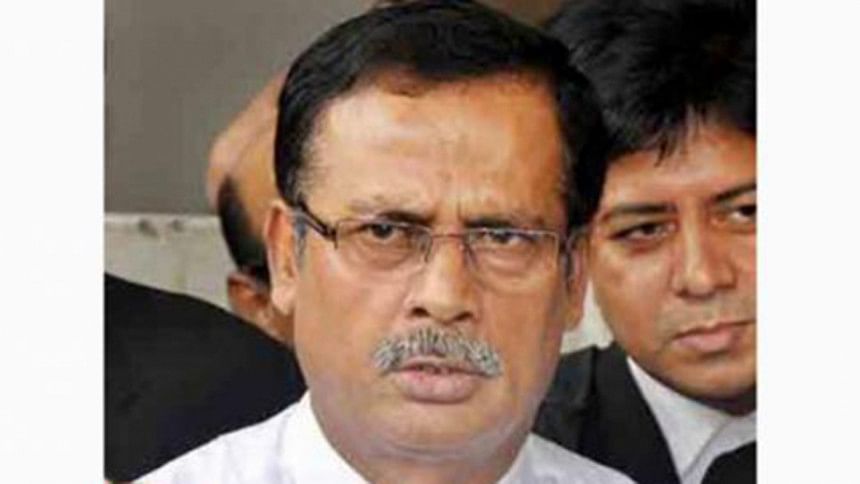 Awami League presidium member Jahangir Kabir Nanak said there is no need for polling agents during an Electronic Voting Machine (EVM)-only election.
"EVM is a scientific voting system where there is no need of polling agents of any party as the machine itself works as the guard. If the fingerprint doesn't match, you can't vote," he told reporters during a briefing at the AL party chief's Dhanmondi office this afternoon.  
"The EVM is such a sturdy system that it works as polling agents of all parties," he insisted, while replying to a query on allegations of driving out agents of rival candidates from the polling booths.
Responding to a question, Nanak said, BNP Mayor candidate Ishraque Hossain brought allegations that his agents are being driven out, but BNP senior leader Mirza Abbas cast his vote peacefully and he saw BNP agents there.
He alleged that BNP could not place agents at the polling centres due to their organisational weakness but now they are blaming Awami League. "So, their allegations are not acceptable."
The AL leader alleged that BNP is trying to create chaos but people have rejected the party.