DB men posing as TV crew detain Rehman: Wife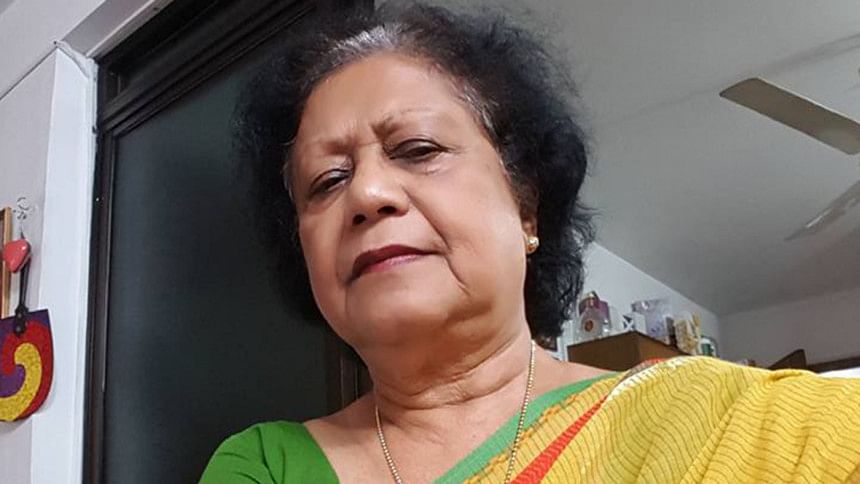 Detectives posed as television crew when they entered the residence of Shafik Rehman in Eskaton to detain him this morning, family claimed.
After entering the house around 6:00am, three detectives told the caretaker of the house, named Mollah that they came to take Rehman's interview for Boishakhi Television, a private TV channel, Taleya Rehman, wife of Shafik Rehman, said.

Read more: DB picks up Shafik Rehman
The caretaker took them inside and asked them to wait, she said.
Informed, Rehman asked the caretaker to give them some snacks.
As Rehman was late to come down, they gave a visiting card of the private channel to the caretaker and asked him to give it to him.
When the caretaker was going up to give the card the trio began following him when Rehman came down by that time.
The team picked up Rehman in a microbus waiting in front of his house around 8:15am, Taleya added.