Cumilla Arson Case: Khaleda's bail hearing on September 30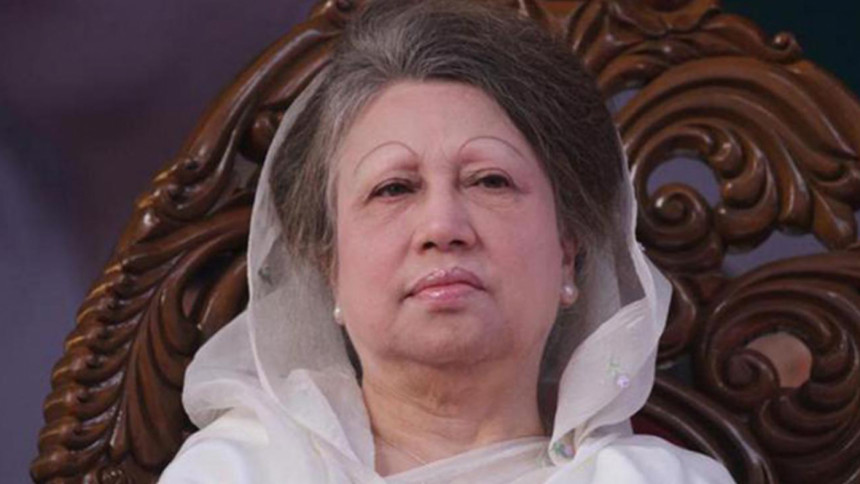 A Cumilla court yesterday fixed September 30 for continuing the hearing on BNP Chairperson Khaleda Zia's bail petition in connection with the arson case filed in 2015.
Judicial Magistrate Mohammad Golam Mahbub Khan set the date after hearing arguments from the prosecution and defence.
"We need time to collect documents as it is a sensational case involving death of eight persons by Khaleda-led BNP and Jamaat alliance", said Public Prosecutor Advocate Mustafizur Rahman Liton after the court fixed the date.
 "According to requirements we have submitted all documents. But, the prosecution is deliberately delaying the proceedings," said Advocate Kaimul Haque Rinku, a defence lawyer for Khaleda.
"Khaleda was not accused in the FIR (First Information Report). But, was later implicated in the charge sheet," he added. "The judicial officers and record section are not cooperating with us. They have been delaying to supply necessary documents to us," said Advocate Taifur Alam, another lawyer for Khaleda. 
The case was filed after eight people were killed and 25-30 others were injured when a bus was torched in Chauddagram area of Cumilla on February 2, 2015, during the anti-government agitation.