Graft: Case proceedings to continue against Mosharraf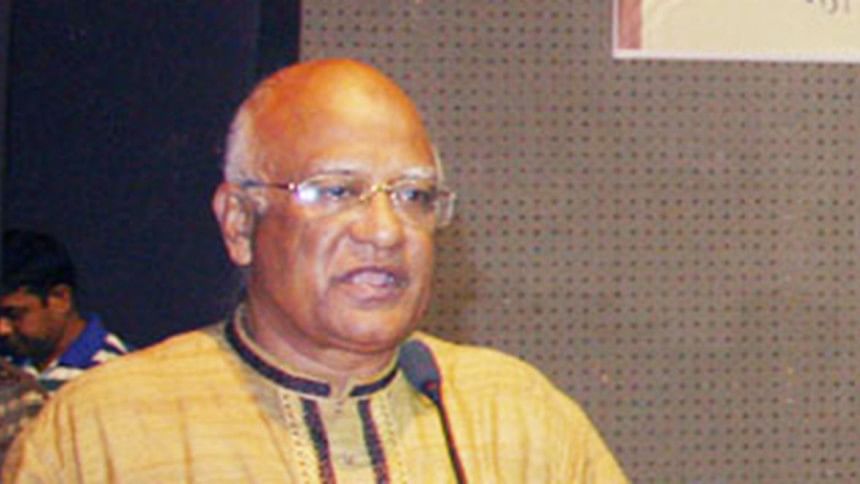 The High Court today cleared the way for the trial court concerned to continue the trial proceedings of a corruption case against BNP leader Khandaker Mosharraf Hossain.
The HC bench of Justice M Enayetur Rahim and Justice Shahidul Karim summarily rejected a criminal division petition seeking further investigation into the case and a stay order on its trial proceedings.
Mosharraf said in the petition that he does not have the ownership of some properties mentioned in the case in which allegation were brought against him.
So, the case should be investigated further, he said.
Anti-Corruption Commission (ACC) lawyer Advocate Khurshid Alam Khan told The Daily Star that there is no legal bar for the lower court concern to continue the trial proceedings against Mosharraf following the HC order.
He said that the Appellate Division had earlier cleared the way for the lower court to run the trial proceedings against the accused BNP leader.
The ACC has filed the case against him on charge of amassing wealth worth Tk 12 crore beyond known source of his income and concealing information about his properties worth Tk three crore.
The case was filed during the regime of military backed caretaker govt, the lawyer said.