Sinha's corruption allegations must be probed: Khasru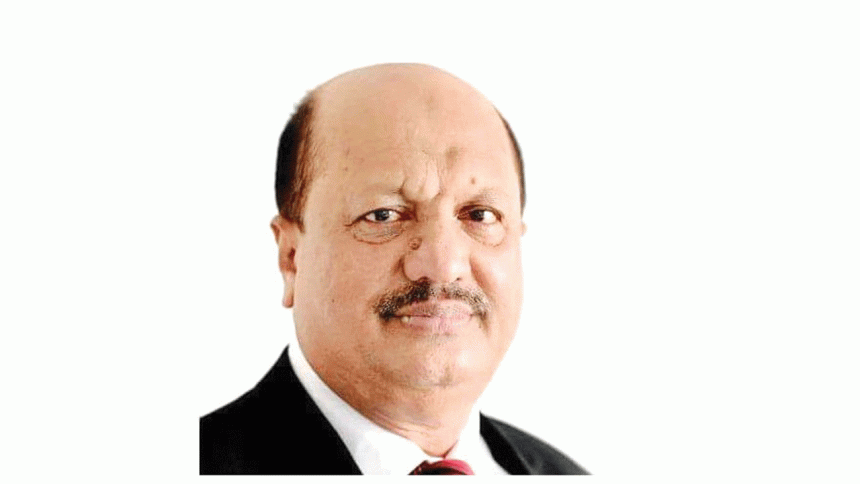 The corruption allegations brought against Justice Surendra Kumar Sinha must be investigated, Abdul Matin Khasru, president of parliamentary standing committee on law, justice and parliamentary affairs, said today.
"We have found some allegations with proofs against Justice Sinha. Legal step will be taken if these are proved. Law will take its own course," Khasru said while addressing a function in Burichang upazila of Comilla.
Khasru said Justice Sinha himself sought leave from President Abdul Hamid on health ground. "Now, he is telling verbally that he is not sick. Which one will we believe?"
"While addressing a programme, Justice Sinha told that the country's judiciary is completely independent. On the other hand, he told some people that there is no independence of the judiciary," Khasru said.
Justice Sinha has failed to stay rigid on his own stance, Khasru also a presidium member of the ruling Awami League said.   
Law Minister Anisul Huq will brief media tomorrow about the overall situation created centring the leave of Justice Sinha and his statement given before heading towards the airport last night.
The press conference is scheduled to be held at the law ministry around 11:30 am, Dr Md Rezaul Karim public relations officer of the law, justice and parliamentary affairs told The Daily Star.