Tarique is British, says Shahriar again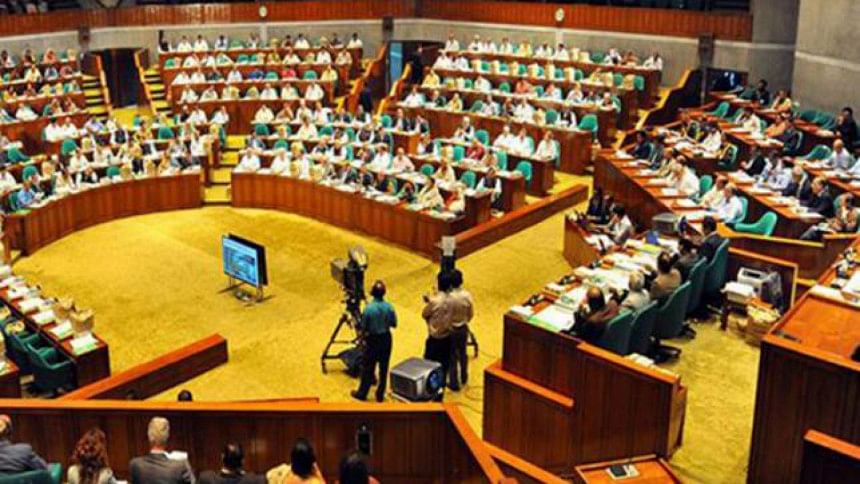 State Minister for Foreign Affairs Shahriar Alam has pulled the nationality of BNP's acting chief Tarique Rahman into focus and claimed, yet once again, that he is now a British national.
This time, citing some papers of a British company, Shahriar Alam told the House this evening: "Tarique Rahman is no more a Bangladeshi citizen.There are many proofs. Different agencies including WikiLeaks have also revealed the matter."
This is the second time Shahriar Alam has gone after Tarique, the acting chief of BNP after Khaleda Zia landed in Jail in February 2018, claiming that he is no longer a Bangladeshi citizen.
The last time, on April 23, he held out a copy of Tarique's passport and claimed that he had surrendered his nationality. Shahriar was met with a legal notice served the very next day from Tarique, who sought proof of such claims.
It was then when BNP brought to light for the first time that Tarique Rahman was staying in political asylum in London. The BNP leaders trashed Shahriar's statements as false and baseless.