'Steps will be taken if Khoka's family applies for travel permit'
Shahriar Alam says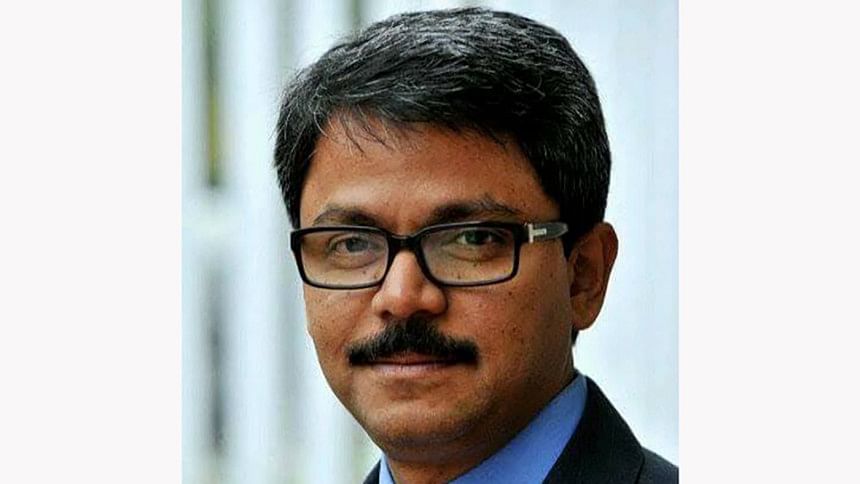 If the family of former mayor of Dhaka City Corporation Sadeque Hossain Khoka applies for a 'travel permit' in New York, the Bangladesh mission will take necessary measures in that regard, State Minister for Foreign Affairs Shahriar Alam MP said today.
''As he and his wife do not have passports, this is the only way for them to return home maintaining international means,'' the state minister said in a Facebook post following appeals by Khoka's family for giving ailing Khoka a chance to return to the country.
The Bangladesh consulate in New York has been conveyed this decision, he added.
''There are cases against him and his wife, they could also have arrest warrants against them. I am not sure. However, after talking to the home minister I understand the matter will be assessed with humanity,'' the state minister said.