BNP seeks govt cooperation for council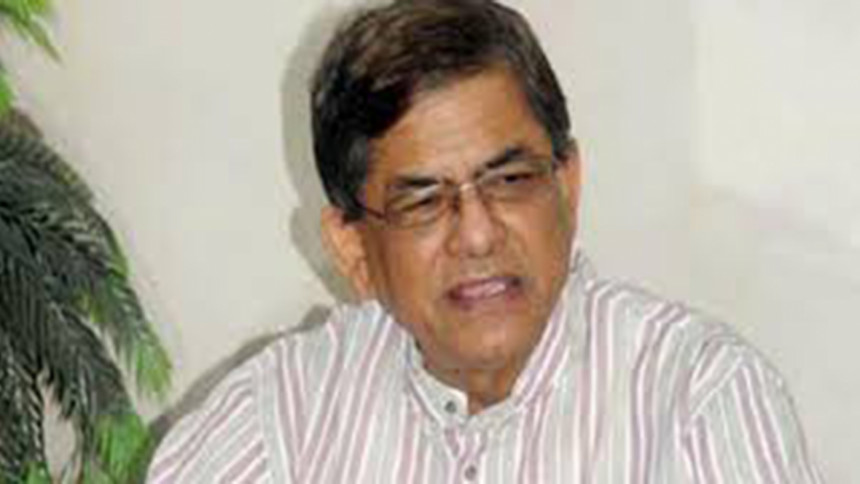 BNP has sought "all-out cooperation" from the government to make the party's sixth national council a success.
The party's acting secretary general Mirza Fakhrul Islam Alamgir made the call today while visiting the council venue at the Institution of Engineers, Bangladesh in Dhaka.
"We hope, we'll be able to hold our council properly and keep a positive role in the country's democratic politics," Fakhrul said.
The BNP leader also hoped that his party's activities will be revived through the council scheduled to be held on March 19.
Replying to a query, Fakhrul said they do not fear any acts of sabotage centring the council.