BNP's 'black-flag' procession Feb 24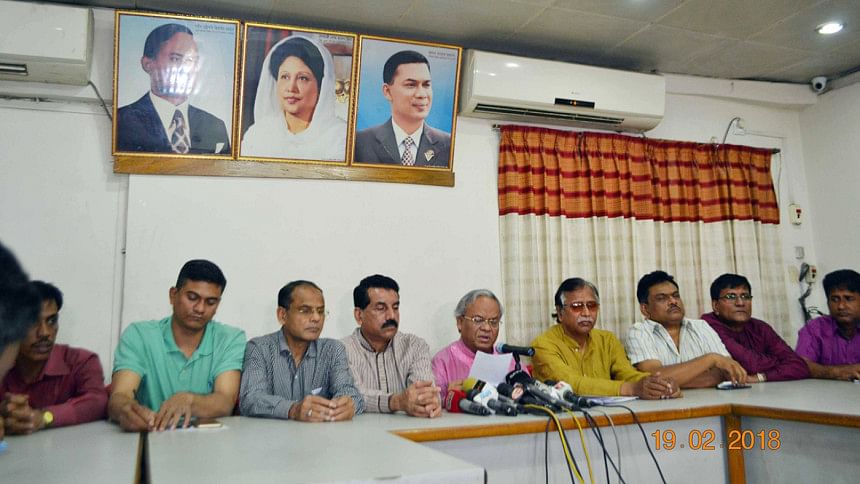 BNP will bring out "black-flag" processions in Dhaka on February 24 protesting the denial of permission to hold a rally in the capital for tomorrow.
BNP Senior Joint Secretary General Ruhul Kabir Rizvi announced the programme at a press conference at the party's Nayapaltan Head Office today.
Earlier, the party sought permission from the authorities concerned to hold the rally in Dhaka on February 22 protesting the jail sentence of its Chairperson Khaleda Zia in a corruption case.
"We want to stage black-flag processions as the authorities did not give us the permission for holding the rally," Rizvi said.
On February 8, Khaleda landed in jail after a special court in Dhaka sentenced her five years imprisonment in Zia Orphanage Trust graft case.
As part of the protest programme, the BNP earlier staged countrywide demonstration, observed hunger strike.