SC verdict on 16th amendment brings ray of hope: BNP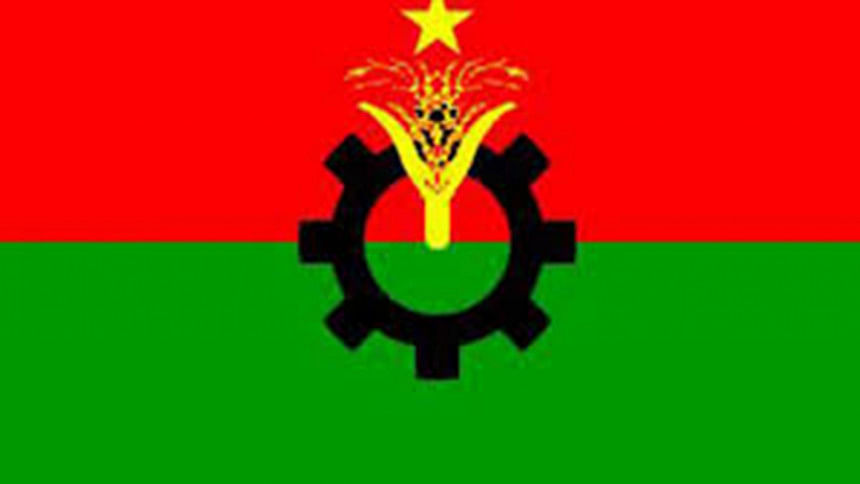 The people of the country can see some light of hope to get relief from "grasp of the ruling Awami League (AL) men" following the full verdict of the Supreme Court on the 16th amendment to the constitution, BNP said today.
"The verdict has irked and disappointed the party (AL), but the people can see some ray of hope in the realm of besieged democracy," BNP Senior Joint Secretary General Ruhul Kabir Rizvi said in a press release.
Read More: SC critical
The verdict upheld independence of judiciary, democracy and rule of law among many other vital aspects, Rizvi observed.
The apex court scrapped the 16th amendment to the constitution which had empowered the parliament to remove its judges for incapacity or misconduct.
You may also like: Focus on selection, removal will be rare
The parliament passed the 16th amendment in September 2014 empowering the House to impeach judges.
The full text of the verdict was released on August 1.