Kushtia university closed after BCL clash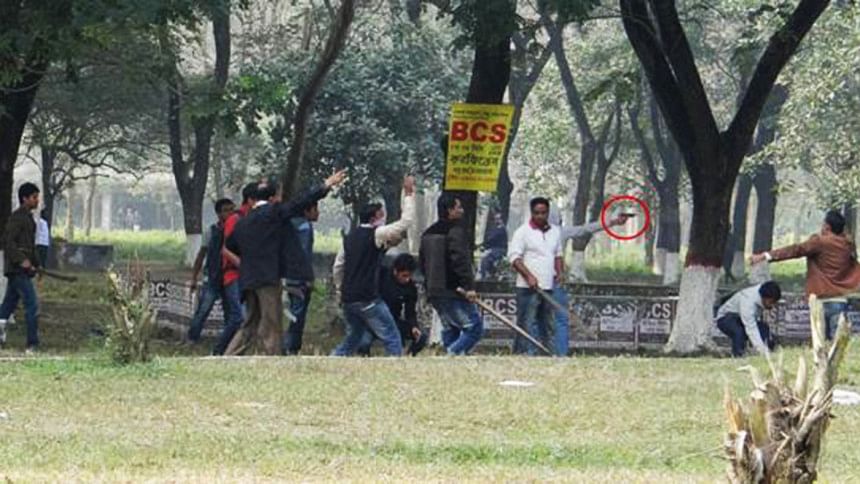 The authorities today closed the Islamic University in Kushtia following factional clashes of Bangladesh Chhatra League that left 15 people injured.
Male students have been asked to vacate their dormitories by 4:00pm today while the females by 10:00am tomorrow.
The authorities said the university was due to go on the winter vacation four days later but they have decided to shut the campus today to avoid any further untoward incidents, reports our Kushtia correspondent.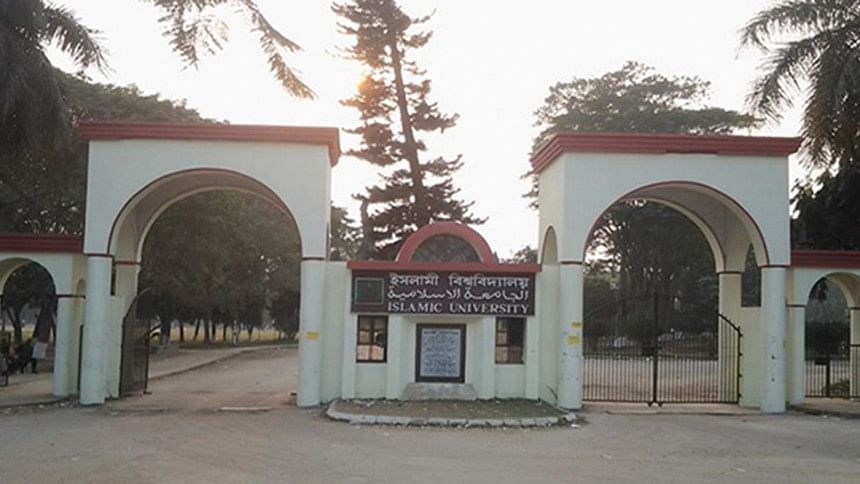 At least 15 people were injured, one of them bullet-hit, in a clash between two factions of BCL at the Islamic University (IU) earlier in the day.
The groups got into the clash around 1:00pm following Thursday's chaos on the campus which left 15 people injured.
Identities of the injured were not known immediately, said Safiqul Islam Choudhury, officer-in-charge (OC) of Islamic University Police Station.      
The clashes took place over tenders of several construction works, the correspondent said.
Around 200 activists took part in the clash between the groups – one headed by BCL's IU unit Vice President Mizanur Rahman Mizu and the other by its President Saiful Islam and General Secretary Amit Kumar.
On Thursday, cadres belonging to Mizu group fired several bullets, triggering the clash that left at least 15 people from both sides injured.
Shishir Islam Babu, organising secretary of Bangabandhu Hall unit of BCL, and activist Kamruzzaman Sagar, loyal to Saiful-Amit group, sustained bullet injuries during the incident.