Our low health literacy needs urgent fixing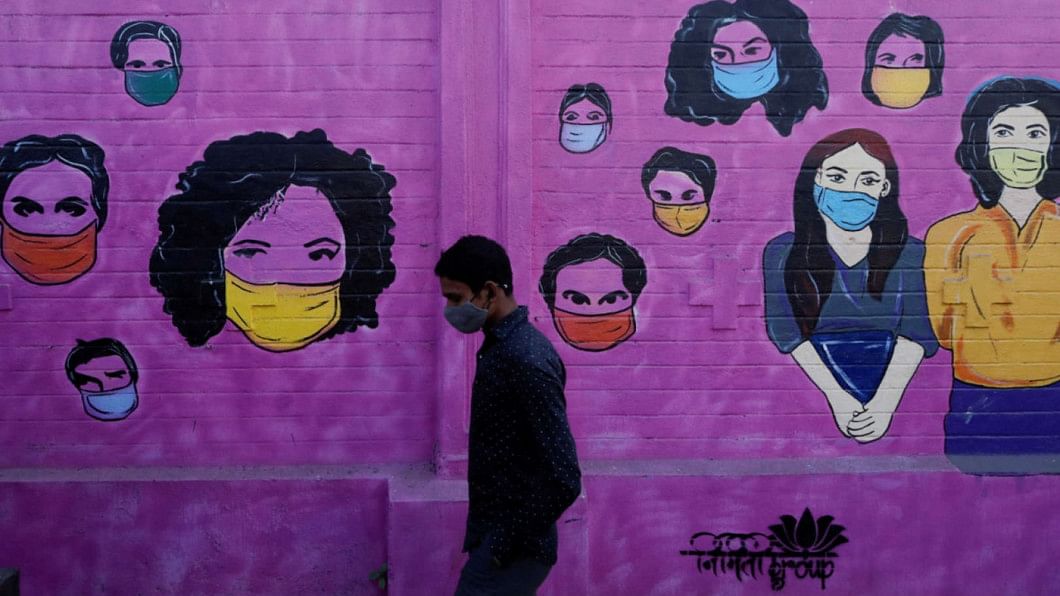 Health literacy enhances a population's self-care capacity and helps to reduce health inequalities. Low health literacy (LHL) is associated mostly with mature patients with chronic health conditions, who have limited education, are not necessarily from a lower income group, and those who harbour superstitions and stigma that prevent them from gathering relevant information about health, healthcare system access, diseases, and drugs. Being generally literate does not automatically make one health literate. LHL is not uncommon among patients with a high level of education or among well-off patients.
The cost of illiteracy to the global economy is estimated at USD 1.19 trillion, but LHL alone costs the US economy about USD 200 billion every year. Only 12 percent of Americans have adequate health literacy and, according to the US Centers for Disease Control and Prevention (CDC), improving health literacy could prevent nearly one million hospital visits and save over USD 25 billion a year. 
LHL influences a lot of patients' treatment guideline compliance. Lack of medication adherence leads to poorer health outcomes, higher healthcare expenditure, increased hospitalisation, and even higher mortality rates in patients with chronic diseases. Individuals with poor health literacy often incur higher medical costs. 
Evidence shows that LHL is significantly associated with economic ramifications at the individual, employer, and healthcare system levels. But this is common to both developed and under-developed countries around the world and socio-economic conditions are not at all the sole factor behind LHL. 
Surprisingly, close to 40 percent of US and UK adults have LHL, and this is around 60 percent in the adult populations of Canada, Australia, and the UAE, and in Europe. 
Many studies reveal that patients from high-income countries are not adequately adherent to the medication they are prescribed. In Middle Eastern countries, forgetfulness, confusion about the duration required for medication use, and mistrust towards the overall efficacy of medication are among the reasons for non-adherence to diabetes management protocols. 
A recent survey, granted by the Royal University Hospital Foundation, of two urban tertiary care hospitals in Saskatoon, Canada shows that around 50 percent of the patients admitted to the general internal medicine unit had LHL. Moreover, patients with LHL and higher education had a higher probability of revisiting the emergency department.
Additionally, a cross-sectional study of 259 school leaders in Hong Kong (carried out during the Covid-19 pandemic, between April 2021 and February 2022) showed that more than 50 percent of participants had LHL, and that their LHL was strongly associated with a negative attitude about vaccination, low access to information, confusion about Covid-19-related information and secondary symptoms of burnout.
It can be said that LHL is associated with patient non-compliance with treatment guidelines, although many studies conducted in developed countries reveal a high prevalence of cost-related patient non-adherence. Nevertheless, it can be said doubtlessly that health literacy provides a benefit in addressing the health needs of even the most disadvantaged and marginalised communities. 
To improve adherence to treatment guidelines, patients need to clearly and appropriately understand health information related to their specific illness or disease. This understanding may be essential to helping patients generate the motivation, faith, and appropriate behaviour needed to improve overall treatment and medication adherence. 
Low health literacy is a curse, and it has to be minimised. All healthcare providers, stakeholders, and even government and community authorities should work on this.
Abdul Kader Mohiuddin is an alumnus of the faculty of Pharmacy at Dhaka University. Email: [email protected]