AI for understanding human consciousness (with caution)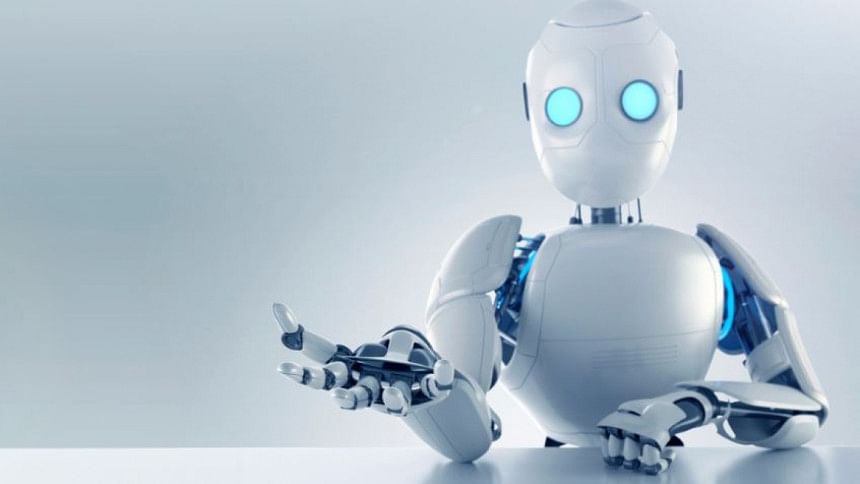 "One does not become enlightened by imagining figures of light, but by making the darkness conscious." - Carl Jung
We have long been fascinated by human consciousness as we try to comprehend the nature of our own experiences and what it means to be alive. Current developments in Artificial Intelligence (AI) have created new opportunities for investigating human consciousness and providing further information on the functioning of the brain. The subjective experience of being aware of one's environment, thoughts, and feelings is frequently used to characterise consciousness. It is a complicated structure that is poorly understood as consciousness involves the fusion of data from various sensory modalities and cognitive processes. It is a first-person phenomenon, meaning we can only directly examine our own minds. This is one of the most challenging aspects of understanding consciousness. We do not have access to another person's subjective experience; thus, we cannot be certain about what they are going through. Yet, because AI can imitate and model human cognition and behaviour, it presents a novel method for researching consciousness. Researchers can learn more about the mechanisms underlying human experience by developing computational models of consciousness.
The usage of neural networks is one of the most promising methods for researching consciousness using AI. The structure and operation of the brain are mimicked by computational models called neural networks. These networks are made up of interconnected linked nodes or neurons that have the capacity to learn from data and anticipate the outcome of new information. Researchers can learn more about how the brain processes information and creates a conscious experience by training neural networks on extensive datasets of human behavior and cognitive processes. For instance, neural networks have been employed to examine visual perception, a crucial component of consciousness. Researchers have learned more about how the brain interprets visual information by training neural networks on enormous datasets of images and comparing their performance to human perception.
Studying robot behavior is another way AI can aid us in our quest to understand consciousness. Researchers can learn more about neural principles and consciousness by building robots that mimic human behaviour and cognition. For instance, scientists have developed robots that can interact with people naturally and learn from their surroundings. By seeing how these robots behave, researchers can learn more about how consciousness expands through intricate interconnections between the brain, body, and environment.
AI is also being applied in the field of healthcare to research consciousness. To better diagnose and treat mental health issues, which are frequently correlated with changes in consciousness, researchers are adopting AI. For instance, scientists have created machine learning algorithms to examine brain scans to find activity patterns linked to various mental health issues. By spotting these trends, researchers can develop new therapies that focus on the fundamental causes of these ailments.
However, it is important to understand that AI is not a perfect tool for studying consciousness. It can show us a way and demonstrate basic structure, but computational models and robots do not accurately represent the complexity and depth of the human experience, so there are limits to what we can learn from them. In addition, there are ethical issues surrounding the creation and application of AI. It is crucial to think about its consequences on privacy, autonomy, and human dignity as we continue to investigate the potential applications of AI for the study of consciousness. The fact that human consciousness is a complex and multifaceted subject that may never be fully understood must also be kept in mind. Yet, it is ultimately up to us as humans to continue the investigation and study of consciousness, and AI can offer us insights and aid in our advancement. 
Overall, the mechanisms underlying human consciousness may one day be better understood with further research and development. AI presents a promising approach to understanding human consciousness, and in the years to come, we can anticipate many new developments in this field. We might one day discover the mysteries of human consciousness and learn more about what it means to be conscious and alive by fusing our knowledge of the mind and brain with the capabilities of AI.
Shafin Haque Omlan is a Research Associate at Bangladesh Institute of Governance and Management (BIGM)