Rab DG's tenure extended by one year
Chiefs of both Rab and police are now appointed on contract basis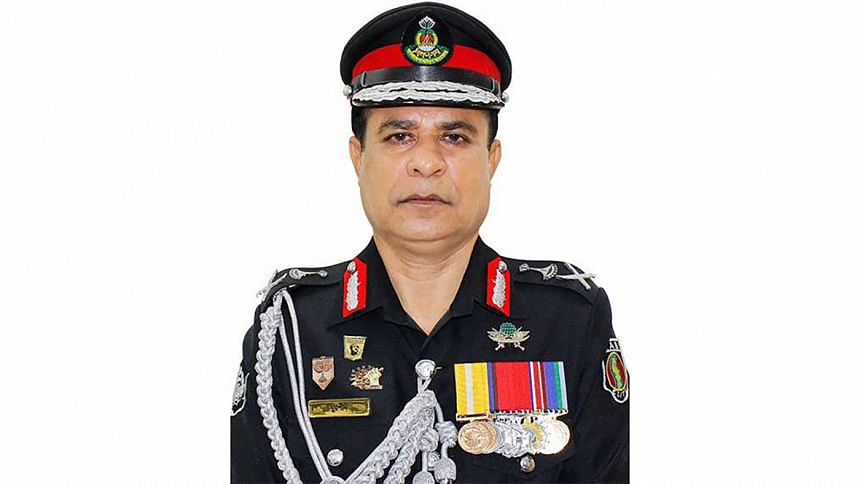 The government today extended M Khurshid Hossain's tenure as director general of Rapid Action Battalion (Rab) for one year, on a contract basis.
The appointment was made through a public administration ministry circular, signed by its deputy secretary Rafiqul Islam.
According to the circular, Khurshid's post-retirement leave and related benefits have been suspended as per Section 49 of the Public Service Act-2018 and he has been appointed as Rab chief for a period of one year from June 5 or the date of joining.
The chiefs of both Rab and police are now appointed on a contract basis.
On January 9, the government extended the tenure of Inspector General of Police Chowdhury Abdullah Al-Mamun for one and a half years under contract.