What do successful people have in common?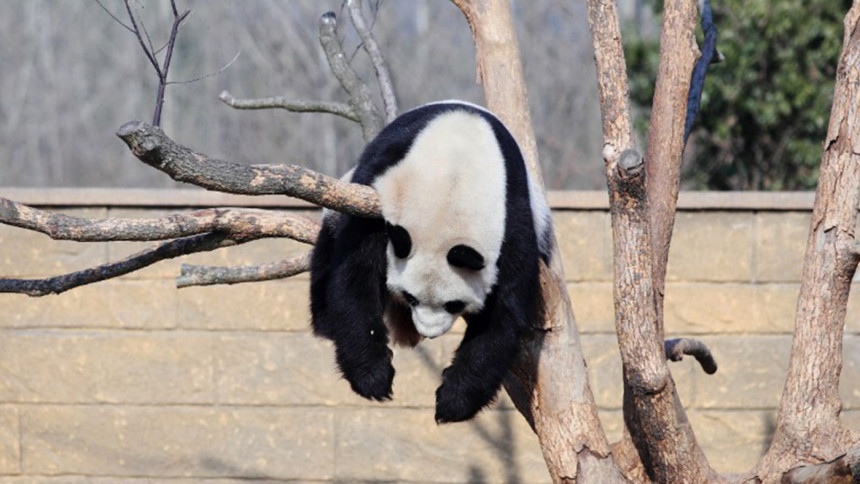 What do Bill Gates, Warren Buffett and Jack Ma have in common?

They all awoke from a deep sleep every day to take a nap. Seriously! According to too many researchers to discount, sleep is the new status symbol and the secret behind everyone's success.

You could debate it. You could, for example, point at the two types of people in the world: good and bad. The good, admittedly, sleep better but the bad seem to enjoy their waking hours more.
It's no laughing matter. Sleep deprivation is a serious business. Literally. Companies are pouring money into it, looking for new ways to fight insomnia which is another curse to modern man.

I mean, there are some people whose insomnia is so bad they can't even fall asleep during office hours. Now that's really sad,

What is sleep anyway? Shakespeare called it "tired Nature's sweet restorer." Another fellow called "death without responsibility." It's great actually: you get to be alive and unconscious at the same time.

How much sleep does a person need? Well, it depends. At the extreme end, you get people who need at least eight hours a day and 10 at night. That could be overdoing it a tad. Eight hours should do just fine although, in truth, most people need just five minutes more.

As I said, people are putting money into it.

Harvard's David Rose is investigating swaddling, bedtime stories and hammocks, as well as lavender oil and cocoons. Rose is described as an inventor-entrepreneur and is even testing weighted blankets to induce a swaddling sensation while listening to recordings of Icelandic fairy tales, the latter, on the grounds that it might actually bore the listener to sleep.

For years, studies upon studies have shown how bad sleep weakens the immune system, impairs learning and memory, contributes to depression and other mood and mental disorders, as well as obesity and diabetes.

Having thoroughly depressed you, I will now throw in a few helpful suggestions on how to get a good night's rest. Notice I never used the word, "sound" rest because the word for "sound sleep" is snoring. Try to avoid that at all cost: laugh and the world my laugh with you; snore and you will sleep alone.

In fact, I have a friend whose snoring is so bad that his wife bought one of those anti-snoring devices. I believe it's called a Taser.

But I was talking of remedies wasn't I? The old count–sheep-till-you-sleep trick is still appropriate although it's best to stick to sheep or cows: with endangered animals, you will soon run out.

A cup of hot, soothing Milo is the usual recommendation of the doctor but five pegs of warm and even more soothing whiskey with a splash of ice thrown in for good measure almost invariably does the trick. If you can get it, chloroform could also be the answer to life's problems.

On Sundays you can actually get an early start by having a hearty banana-leaf lunch. This will not only put you to sleep, it may actually induce a coma.

Talking of a good rest reminds me of the story of the old geezer in hospital being helped by two nurses, one of whom hands him some medicine and says: "Drink this and you'll feel rosy in the morning,

"Which one of you is Rosie?" asks the old geezer.
Copyright: The Star/ Asia News Network